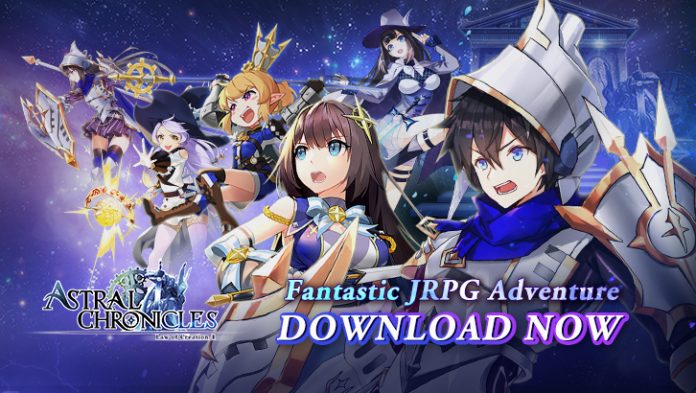 uBeeJoy had just released their latest mobile game, Astral Chronicles on the Google Play and Apple App Store. I've managed to snatch some giveaway codes for you guys!
Astral Chronicles is a story driven RPG with Explorations and real-time action combat. What's really cool about the game is the skill casting system. Players cast your own spells in battle by scribbling runes with your fingertips to unleash more than 200 unique skills that you learn from your heroes.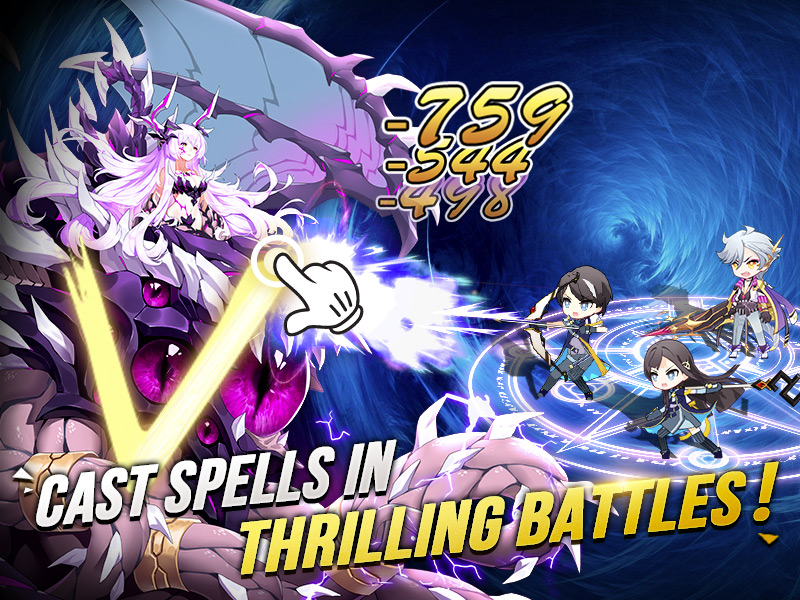 This time, I've only managed to get my hands on 20 codes so hurry and grab them fast!
Gifts Detail:
5x Revival Coins
5x Dual Rift Ticket
5x Refining Stone
How to redeem:
Enter game home page→MY INFO (on the top left corner)→Setting→CDkey→Redeem reward→Success!
Attention:
Each game account can only use 1 code.
No use grabbing more than 1 code.
The deadline of using the code is 2020/12/31, all codes will be invalid after the deadline.