Applibot has announced the soft launch for the English version of Blade XLord. Players from Canada and United States can now download the game from your local App or Play Store.
Blade Xlord is a new 3D Mobile RPG created by many big names with impressive portfolio.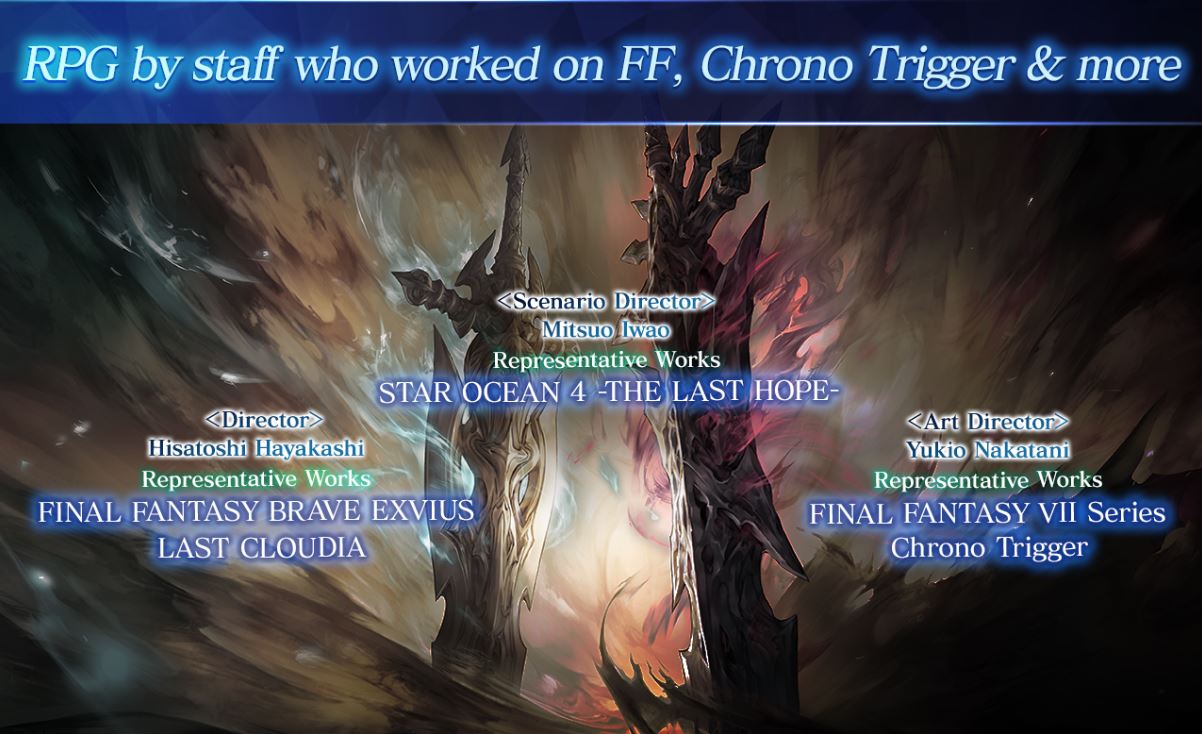 Blade XLord is a combination of weapon and hero collection game. The game is played in portrait mode and tells the story with beautiful 3D graphics, complemented with many cinematic cutscene. To top it off, most of these cutscenes are fully voice-overed. The music is also on point!
Combat is mostly automated with the option to use skills by tapping on the skill icons. It looks a little similar to the Star Ocean mobile game but with cleaner User Interface and nicer graphics.
The game is set to launch this Spring however, for Players who are interested in trying out the game, you can now download it from the US or CA stores.