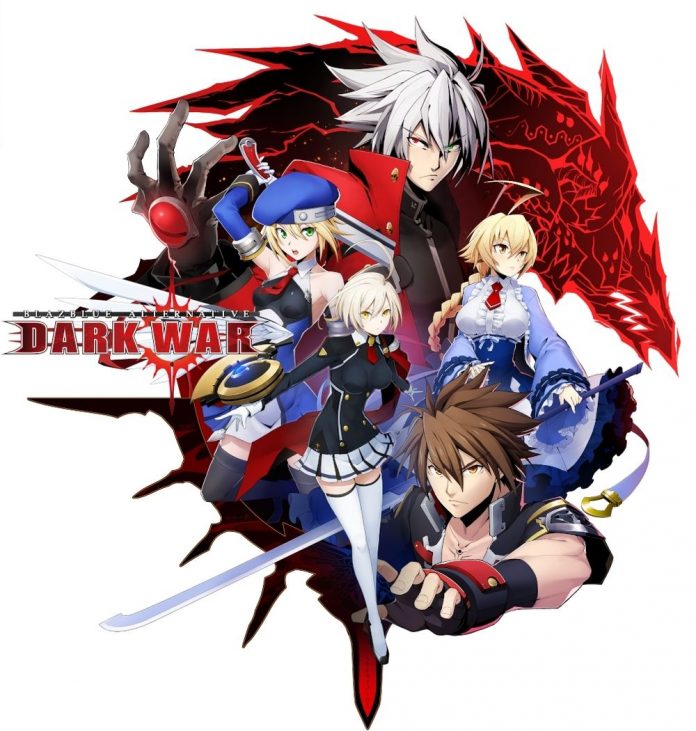 Arc System Works has announced the pre-registration event for their upcoming mobile game, BlazBlue Alternative Dark War (ブレイブルー オルタナティブ ダークウォー). The game is set to launch in Japan this February.
For now, I do not have any information on how the gameplay is like. However, since this is a BlazBlue game, I'm leaning more towards a side-scroller Action RPG-type gameplay.
More information will be released over the next few days. For now, you can pre-register for the game to unlock valuable prizes for when the game releases!