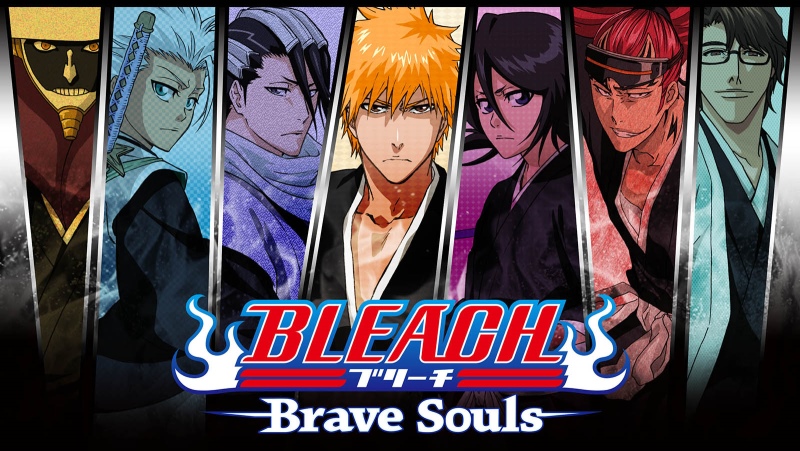 Here's another tip-off from one of the readers here, Lavitamon. Bleach Brave Souls English version is having its pre-registration event now.
Unlike the Japanese version, we will not have the quiz to play with for the pre-registration. That's kind off a bad thing since that quiz provided quit a bit of free gems. However, the rewards for pre-registration has not been confirmed yet.
Bleach Brave Souls is a simple Action RPG game where you'll get to play your favourite Bleach characters in different outfit. The number of skills are determined by your character's rarity which is a bad thing as this game doesn't allow evolving. However, if you're a fan of the Manga/Anime, you'll definitely love the detail put in this game.
Here's a quick gameplay video from the Japanese version.
Pre-register Here (You'll need to have an account with PLM)
Android
iOS