Hasbro announced a new MONOPOLY mobile game from Marmalade Game Studios coming this winter.
This winter, Marmalade Game Studio will bring the Hasbro family classic to life on iOS and Android devices in a magical adaptation. The game will feature a classic mode and a fast mode for a quick game on-the-go. It will provide the option to include several customised house rules at once, allowing players to enjoy the game any way they want. The MONOPOLY game will be playable in single player as well as online and local multiplayer.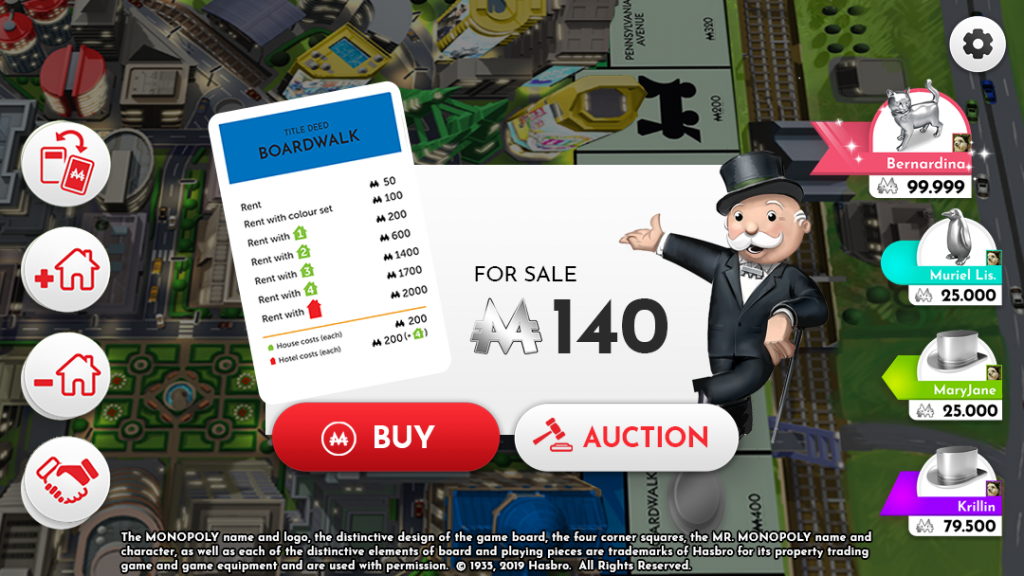 The game offers a way to beat other players all over the world and brings board game fun to everyone. It also includes a pass & play mode which allows up to four players to share a game of MONOPOLY on one device.
The MONOPOLY game for mobile will be a premium title and available in time for the holidays on the App Store and Google Play.
PS: PR provided by Publisher