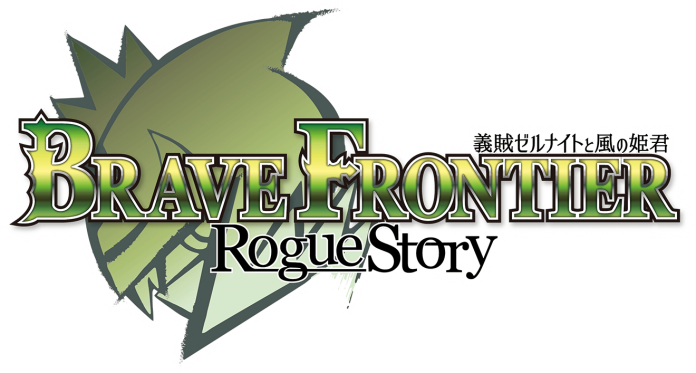 Alim, together with Orange Cube have come together to announce a brand new Brave Frontier title, Rogue Story. This is a Paid game and is slated to launch this March.
First-up, Brave Frontier Rogue Story is a Roguelike dungeon crawler based on the Brave Frontier series.
Dungeons are fully randomized with tons of different monsters to fight and equipment to collect.
The game is slated to release this March and it's tentatively priced at 480 Yen (~$4.50 USD).
PS: Is it just me or does the game's banner look like some M….Story game…