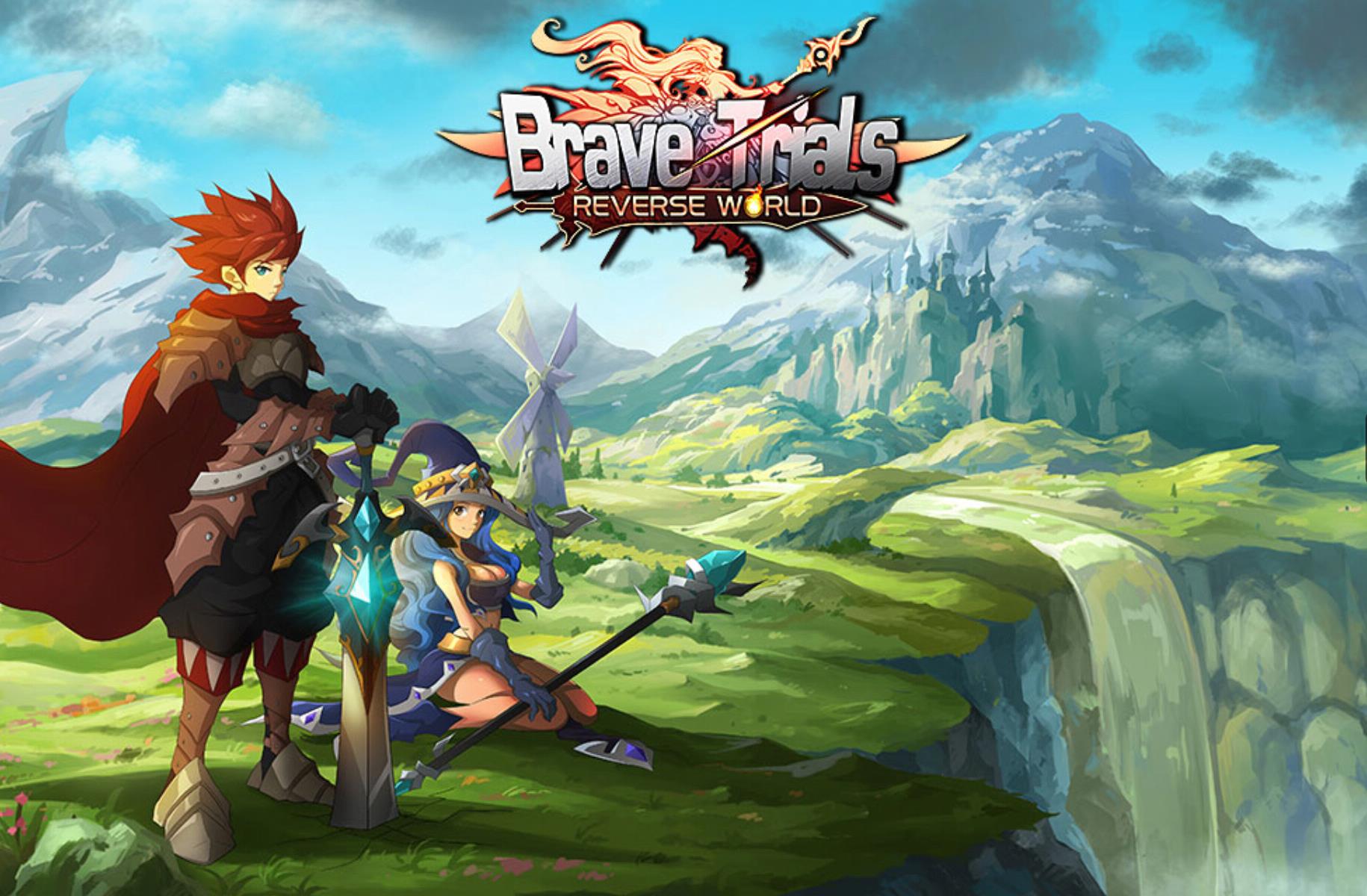 Here's an all new Action RPG game that you can play even when you're working.
Brave Trials is IGG's latest game where players will battle across dimensions to fend off the forces of evil in real-time anime action. After trying the game for awhile, there are many features that I believe will attract many of you players. Players will take up the role as either a Warrior, Assassin or Mage.
Here are some of the game features noted on the Playstore:
Game Features:
– Real-time combat, intense effects, and beautiful graphics bring the world of Brave Trials to life!
– Experience an epic adventure as you travel between dimensions to save the world!
– Enjoy RPG action in a whole new way with World Boss, Party Trials, Wayfaerer's War, and Arena combat modes!
– With more than 120 unique and exciting skills and Faen to collect, you can play the game YOUR way!
What I like about the game is that, you can either choose to manually control your characters or let it run Auto. This is good for people who wants to progress during working hours 😛 Players can also collect different Faes (pets) through the Gacha system which will boost the power of your characters. Your Faes will deal damage during battle.
There is also a 1v1 PVP arena in the game however, your opponents will be the AI version of another player.
The game is currently only available on the Google Playstore. If you're a fan of Anime-ish ARPG, give Brave Trials a try. You might like it.
Publisher
IGG.com
Platform
Android Link
Language
English