Ucube has released their latest 3-Kingdom themed Mobile game, Busou Kikou. The game is out for Android users but, it's not out on the Google Play Store yet. Read on to find out more!
Busou Kikou is Side-Scroller RPG game that is played very similar to Hero's Charge and DotArena. In the game, all your famous 3 Kingdom Characters has mysteriously turned into Female Characters. The game's Sci-fi theme actually brought about some fresh look to 3-Kingdom type games. Since I just wrote the GrandChase M article, the character models in the Busou Kikou actually looks more like the original Grandchase characters for the MMO version compared to GrandChase M.
Combat
Combat of the game is fully automated while players can decide when to use the character's skills to optimize battle.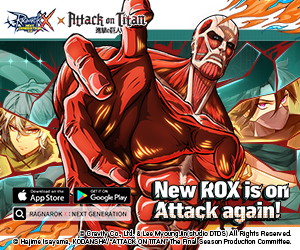 Gameplay Features:
– PVP
– Raid Bosses
– Daily Dungeons (EXP, Gold, Classic, Resistance)
– Journey
There isn't much to describe about the game as it really is too similar to DotArena. Ucube games has publishing rehash games so far and I really hope they can find better games for us players feel excited about!
Ucube had just released the APK file for the game but apparently the game is not approved on either Google Play or iOS App Store yet. Well for those of you who can't wait to collect your 3-kingdom Harems, you can actually download the APK file and play the game on BlueStacks.
You can check out my short gameplay video here: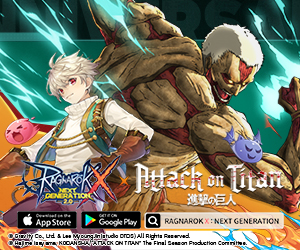 Publisher
Ucube Games
Platform
Download APK Here
Language
English