Few days ago, I chance upon the screenshots for Carriage Knights and found that the interface for the game is somewhat similar to Million Arthur thus decided to check the game out. The game's design by DeNA, Mobage and they have chosen Hong Kong, Taiwan and Macau district for their first game launch. One of the game's selling point is that there are many famous female voice-over artist dubbing the game. These includes Nana Mizuki, Aoi Yuuki, Koshimizu Ami and many more.
Story
The story begins with the battle between the Evil Demon Queen against the previous Adventurer. Naturally, the Adventurer won that battle however, before the Evil Demon Queen fall, she cursed every single female in the world and turn them into monsters. Few years later, you, the new adventurer appeared and ran into a female sculpture who unveils your destiny. She mentioned that you are one of the few gifted adventurers with the power to turn the monsters back into their human form.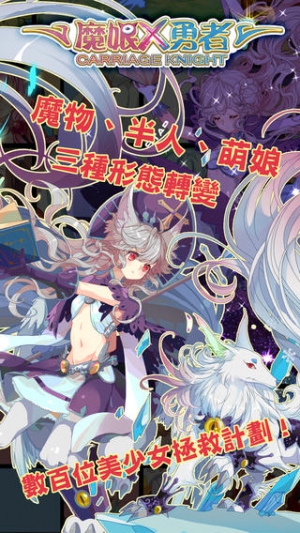 Gameplay
Like any other CCGs, you explore, fight monsters and unlock the main story as you level. What's interesting is that whenever your monster card's level is half of its maximum level, your monster will be able to evolve into a demi-human(the art on the card changes into half human – half monster). When it's at max level, the curse is lifted and she becomes a human once again.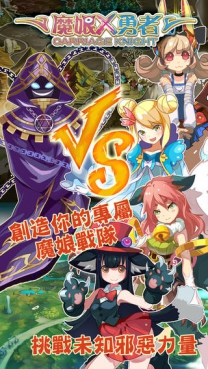 The game's language is in Chinese and can be currently found on the HK/TW/Mac App/Play Store.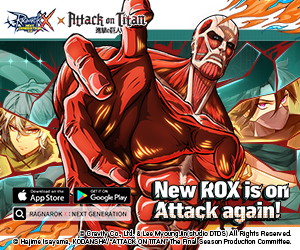 Company
DeNA HONG KONG LIMITED
Platform
Android Link
iOS Link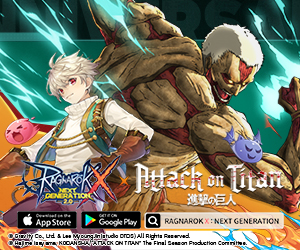 Language
Chinese – with Japanese voice-overs