It's the World Cup craze and the best way to immerse yourself in this Football season is to play a brand new football management game! Introducing Champions Manager Mobasaka.
Champions Manager Mobasaka is a Football management game license by FIFpro. Players get to collect superstars such as Ronaldo, Messi, Aguero, Ozil and many more.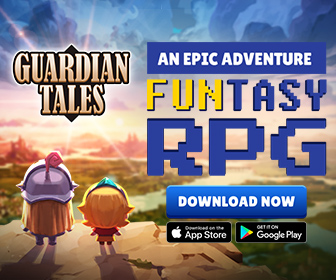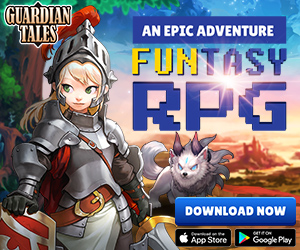 I haven't played many football management games on mobile thus I can't really compare the game to others but CMM is definitely one with great graphics. The game is mostly automated with occasional trigger events where Players have to decide whether to dribble, pass or shoot. Also, when there's a chance at goal, Players can draw the ball path to direct your Player's shot direction.
The biggest letdown of the game is probably the commentary. I hate to say this but it's really terrible. I would have given this game a 10/10 if not for the monotonous and nonsensical commentary.
The game is currently available only on iOS for Singapore, Indonesia and Malaysia. However, it will be opened up to more countries when the Android version is ready.
Publisher
Hoolai Games
Platform