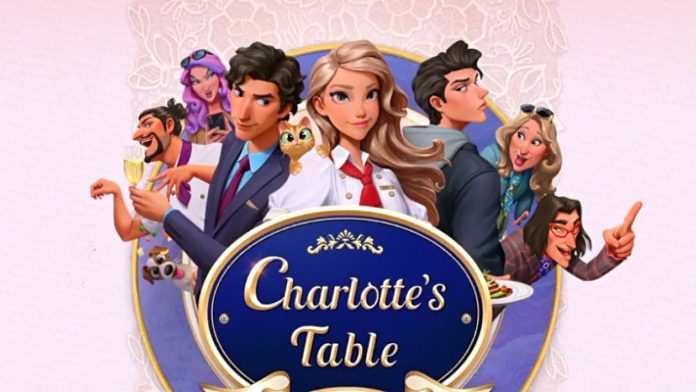 Netmarble  announced its match-3 puzzle game Charlotte's Table has officially launched worldwide (excluding China/Vietnam).
The game explores Charlotte's life journey of owning her very own restaurant along with fast-paced and fascinating play action puzzle mechanics and vast decorating options.
This unique restaurant-themed title features intriguing storylines where players help Charlotte achieve her dreams of culinary success, uncover family secrets including finding her birth family, meet various casts of unique characters, and most of all, blossom her love life.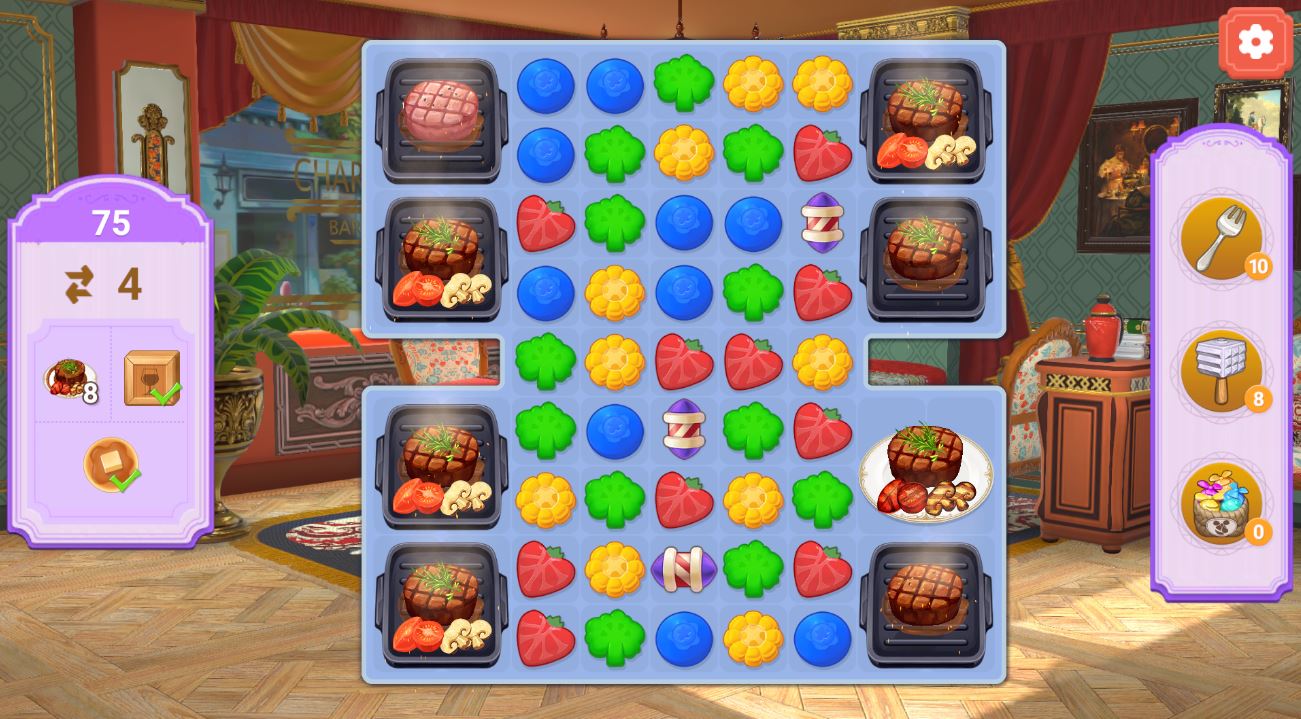 The game provides customization options that allows players to personalize Charlotte's look with fashionable costumes and accessories. Not only that, players can also decorate the restaurant's interior space, décor, tableware, artistic plating and more. As players complete various puzzles and challenges, they will bring Charlotte's vision to life by managing/promoting the business, attracting investors, and inventing menu designs.
Publisher
Netmarble
Platform