There's a new mobile Strategy RPG called Chrono Traveler now available on the App Store! Android Players can also download the APK directly from the official website to play the game.
Chrono Traveler is a strategy RPG played a little similar to recent Collectible Card Games. The objective of the game is to deploy units on a 4×6 board and ultimately, defeat your opponent's main character.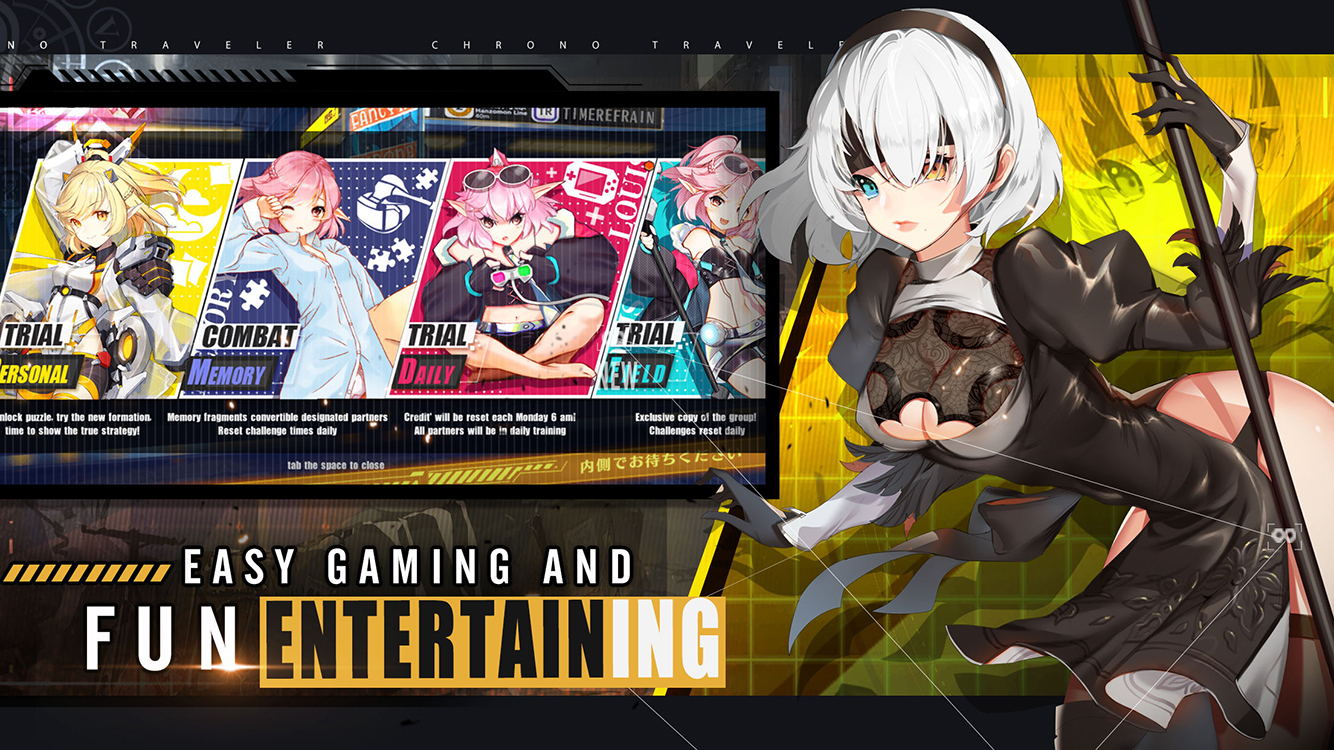 There are over 100 different characters with different weapons and abilities for Players to collect. You will need to mix and match these characters based on their attack range and skill abilities to ultimate defeat your opponent. Also, don't forget to make use of some of the environments to gain further advantage.
Graphically, everything from the User Interface to character design looks a little similar to recent Chinese games such as Azur Lane and Arknights. The characters look less chibi as they have slightly longer legs. However, I feel that the character designs are pretty generic and are too similar to the above mention games.
That aside, the game does have some interesting gameplay and is worth exploring a bit. If you need a game to past time, download Chrono Traveler today!
Platform