Devsisters Corporation has announced the launch of their latest mobile game, Cookie Run: Kingdom. Players who are interested in the game can now download the game from your local App or Play Store.
Probably one of the first mobile game series I've ever played since I've gotten my first smartphone. Team up with GingerBrave and Cookie friends in this sweet fantasy adventure RPG, uncover the story of the Kingdom's past and defeat the darkness that stands between you and your Kingdom.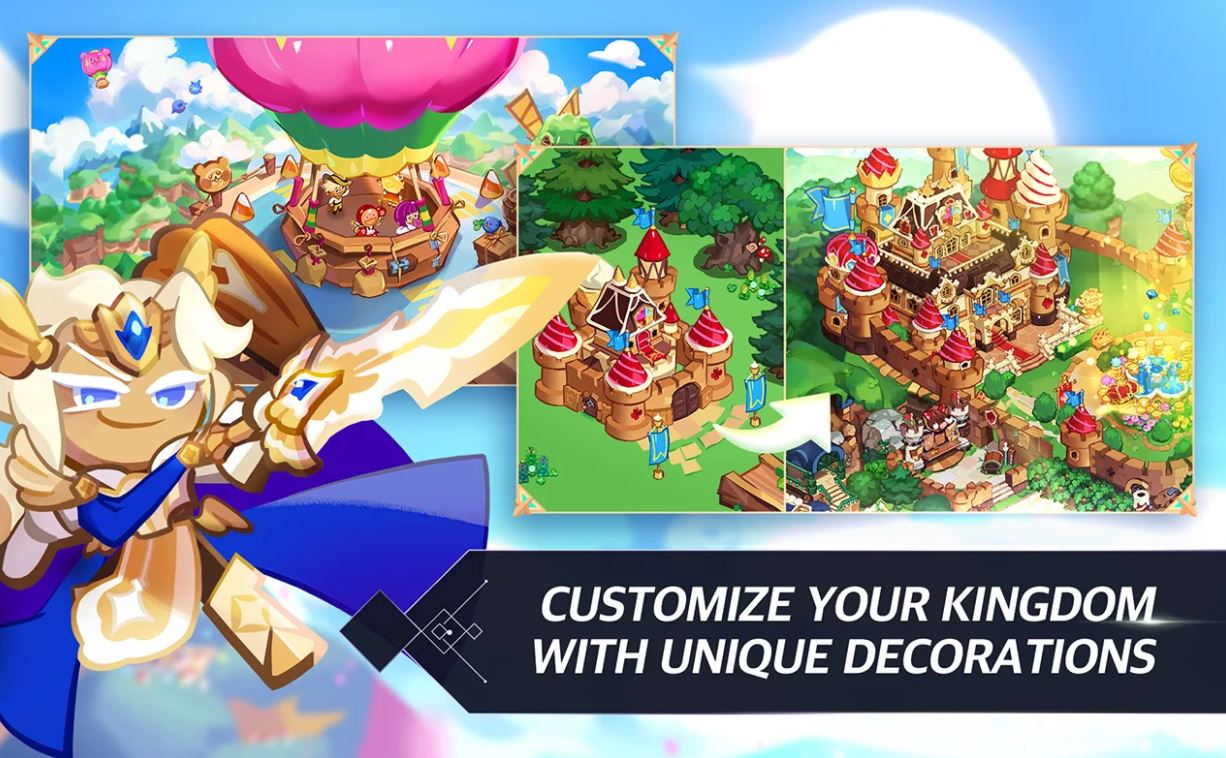 This new series is a mixture of city-building with RPG combat. Players will be able to assemble your very own Cookie team with familiar characters from the franchise and new ones.
Publisher
Devsisters Corporation
Platform