4399en has announced that their triple A mobile game, Crasher, will be available in English on iOS, Android and PC very soon. Apparently, the game is doing well in Korea with over 1million downloads and a steady top 20 position on the Google Play Store. Read on to find out more!
Crasher is a brand new experiment by 4399 on MMORPG genre. Breaking the ordinary P2W model, there is no VIP system and no stamina system in the game! Players will be competing purely based on the user's skill.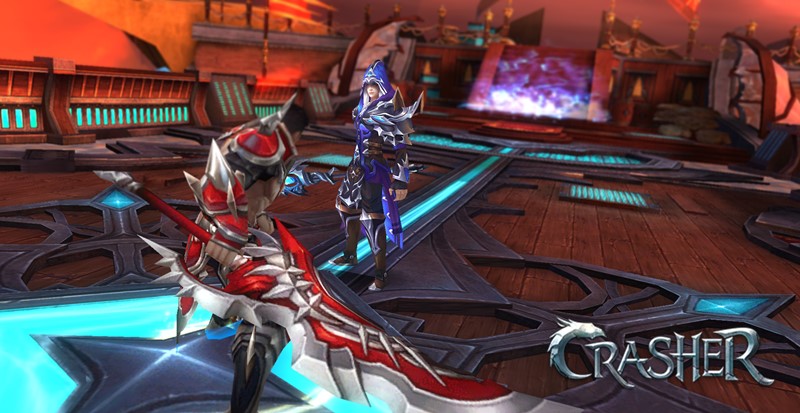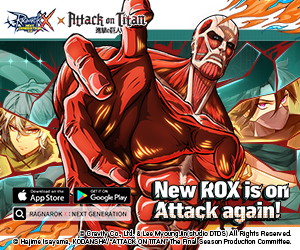 Based on a grand Nordic myth storyline, Crasher features smooth hack 'n' slash controls, a huge array of character classes and weapons, beautiful graphics, and formidable challenges to cater players worldwide. The built-for-mobile engine and intuitive controls make it easy for anybody to play from anywhere.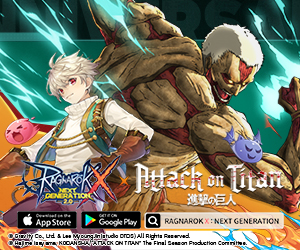 Players who are interested in the game can get more details from their Facebook Page, or check back here often for more of the latest updates!