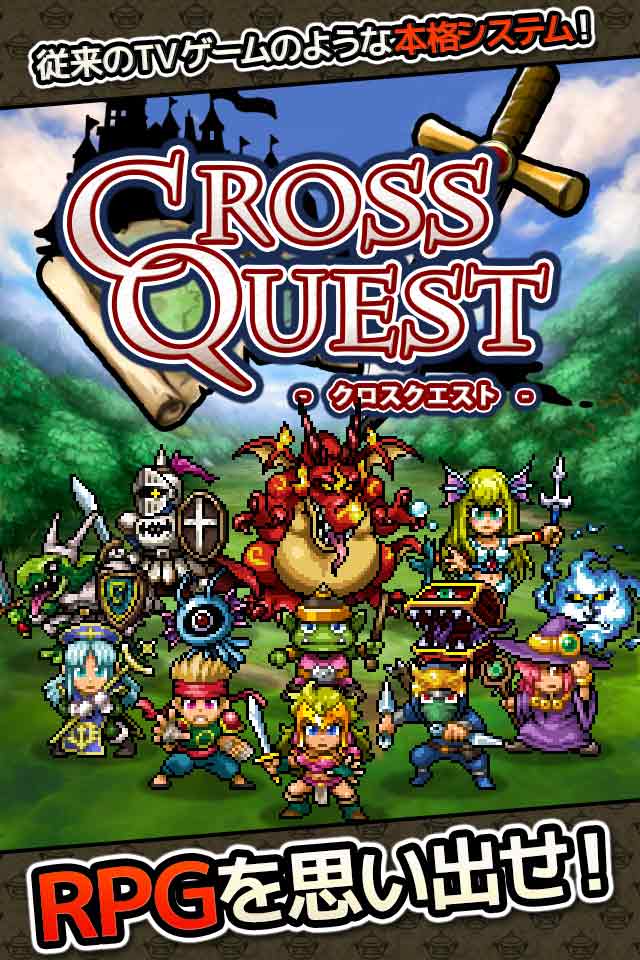 Summer Vacation has just announced earlier today the pre-registration for their new mobile game, Cross Quest (クロスクエスト).
Cross Quest is a 8-bit Dungeon Crawler RPG game very similar to Dragon Quest.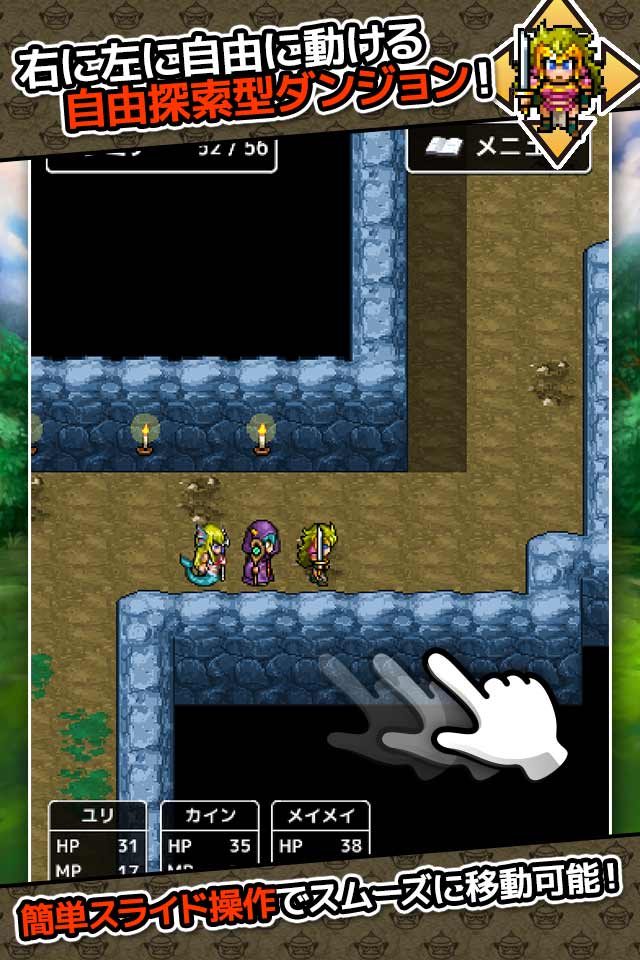 Similar to most dungeon crawler RPG games, players only need to tap and move your characters and find your way out of the dungeon. On the way, players will come across random monster encounters.
Combat is simple, just tap the skill you want to use and your character will attack
Upgrade, Evolve and Rebirth your characters to power them up to face more difficult dungeons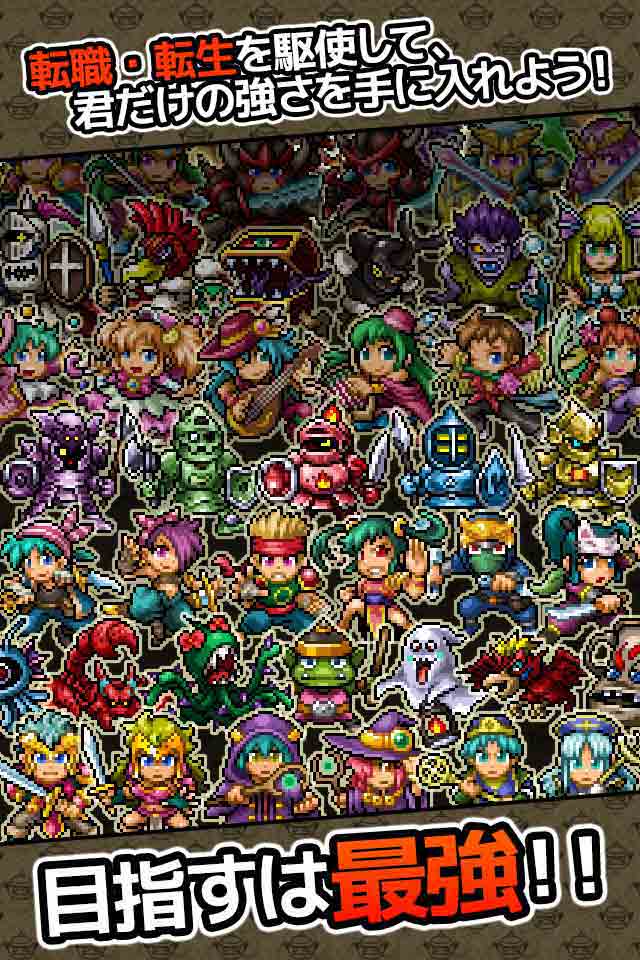 Pre-register for the game now and get free 500 Gacha gems when the game launches