Machine Zone had recently released their latest mobile game called Crystalborne: Heroes of Fate. Players who are interested in the game can now download it from your local App or Play Store.
Crystalborne: Heroes of Fate is a hero collection with turn-based combat. At launch, there are more than 120 over characters for Players to collect, each with their own unique abilities.
Your Hero's growth is pretty much standard and similar to most hero collection game where you'll need to level them up, improve their skill abilities, evolve them into higher star rarity, and also equip them with gear. However, there is a passive skill tree for each individual hero and an overall skill tree on your Airship that can further strengthen your heroes.
Combat is pretty much standard turn-based with the normal Campaign mode, PVP and Daily Dungeons.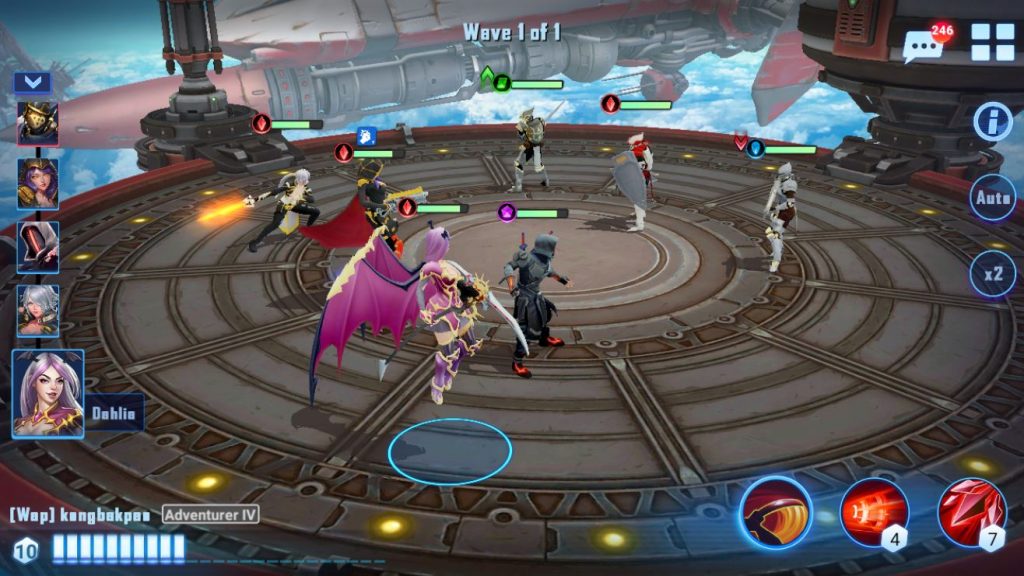 The main highlight of the game is definitely the Guild Conquest System where Players will need to cooperate with your guild members to conquer the world. At the start of the game, you'll be matched with a random guild which you can later leave and join one with your friends. The objective of the Conquest System is to control as many Tower as possible to expand your guild territory.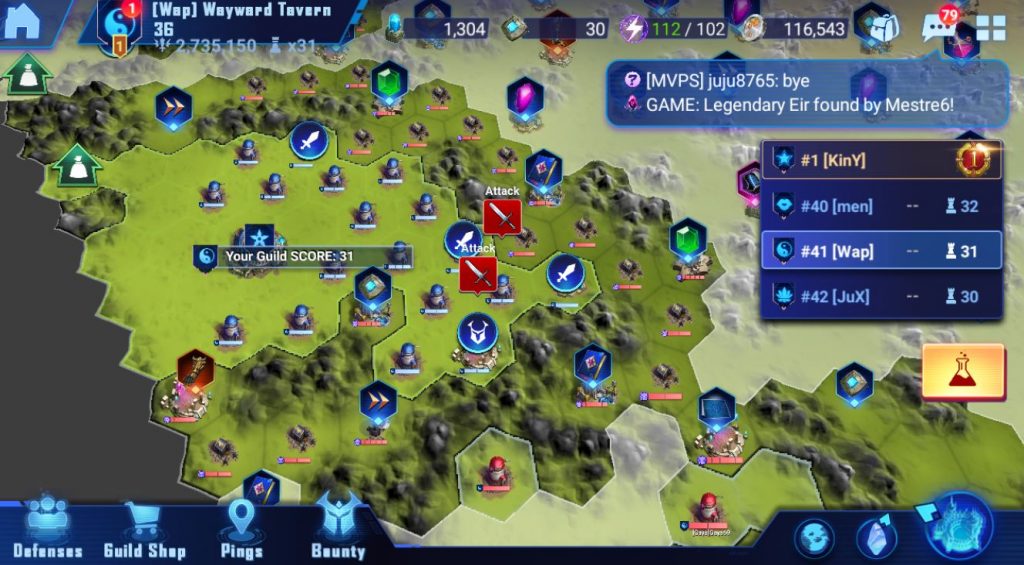 By default, the towers are controlled by neutral monsters which you have to defeat before taking over the tower. However, at a later stage when most towers are already conquered by real people, that's where the fun begin!
Crystalborne: Heroes of Fate had been released for almost a week now and had already garnered over 1 million downloads. The game is available on the App and Play Store. You can also download and play the game on PC through BlueStacks using the link below.
Publisher
Machine Zone
Platform
Android Link
BlueStacks Link
iOS Link