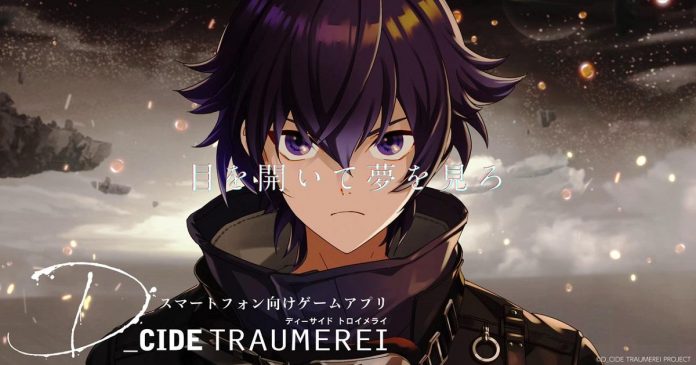 Bushiroad together with Sumzap and Drecom have released a brand new trailer for their upcoming mobile game, D_CIDE Traumerei.
D_CIDE Traumerei is definitely one of the most anticipated upcoming games in Japan right now. The game will have its own Anime, starting in Japan this July 10.
As for the game itself, it seems to be a turn-based RPG with hero-collecting elements. From June 24 to July 20, there will be a close beta test recruitment where 2500 Players will be recruited to test the game. For more information, do check out their official website.