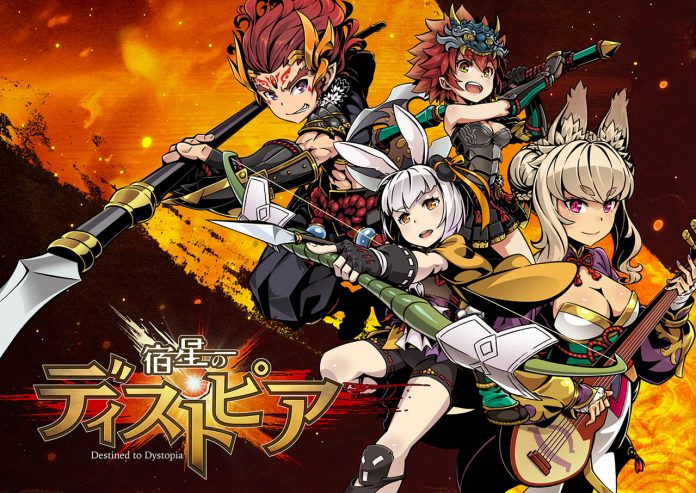 Donuts has announced the pre-registration event for their latest mobile game, Destined to Dystopia (宿星のディストピア). Read on to find out more about the game!
Destined to Dystopia is an Action RPG. The story revolves 4 Legendary Gods who have lost they memory and power, found themselves trapped in Hell. Players will take on the role of these Legendary Gods and help fight their way back to their original world.
Somehow the game reminds me of a certain Square Enix game that was released earlier this year but hopefully, it'll not end up like that game.
Pre-register for the game now and unlock milestone rewards that will be given to you when the game launches!