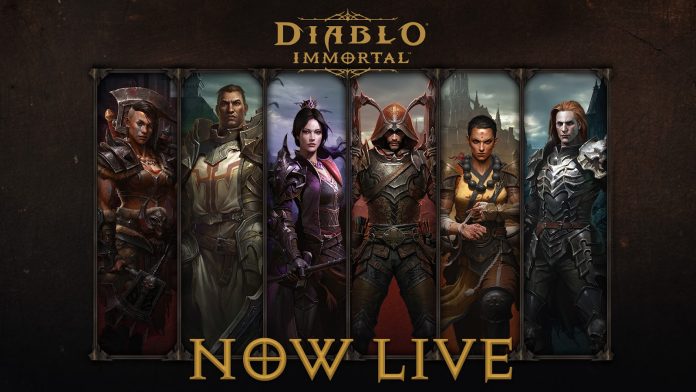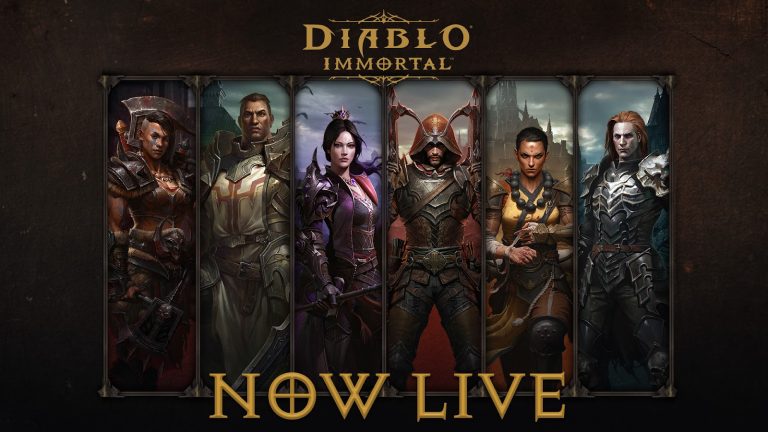 Blizzard Entertainment has announced that Diablo Immortal is now live and available for download free for the rest of Asia Pacific, following the first phase of launch in June. Starting today, brave adventurers will charge through the gates of hell on iOS and Android mobile platforms, and in open beta on Windows PC via Battle.net, as they march against the demonic forces of Skarn, Lord of Damnation.
Diablo Immortal is available now on Windows PC, iOS, and Android in Hong Kong, Indonesia, Macao, Malaysia, The Philippines, Singapore, Taiwan, and Thailand; it is also available on PC only in Vietnam. Dedicated game servers have been set up in these regions – which will be progressively turned on as servers fill up – so players experience better connectivity and ping. Upon launching the game, players will be recommended the most suitable server based on language and geographic location – to fully enjoy the social elements and AAA demon-slaying experience in Diablo Immortal.
In celebration of the launch and in gratitude to the more than 35 million people who pre-registered for Diablo Immortal, all players who log in to the game and complete the tutorial within the next 30 days will be able to deck out their characters to battle demons in style with the ceremonial Horadrim Cosmetic Set.
Blizzard's mobile-first experience is on Windows PC via Battle.net in Open Beta, allowing players to adventure between platforms with cross-play and cross-progression without skipping a beat—player progress will not be reset at the end of Open Beta, allowing for uninterrupted demon-slaying. On top of the hand-crafted fluid touch controls on mobile and both WASD movement and traditional Diablo point-and-click functionality on PC, Diablo Immortal features integrated controller support regardless of what platform players prefer.
To learn more about Diablo Immortal, check out the website. For real-time news and updates, follow the official Diablo SEA Facebook and Instagram pages.