After a slight delay of 2 weeks, Playpark is finally ready to launch Dragon Encounter, today! The game is now available in the SEA region (Thailand, Malaysia, Singapore, Philippines, Indonesia and Vietnam). for both iOS and Android users.
Dragon Encounter is a dungeon-based fantasy ARPG. There are 3 different classes for players to choose from. The Warrior, The Wizard and The Archer. Each of this classes has its own unique set of skills for players to mix and match with. As you can see from my video below, I've chosen to play the Wizard class as usual and it's somehow quite OP at least for the first few stages.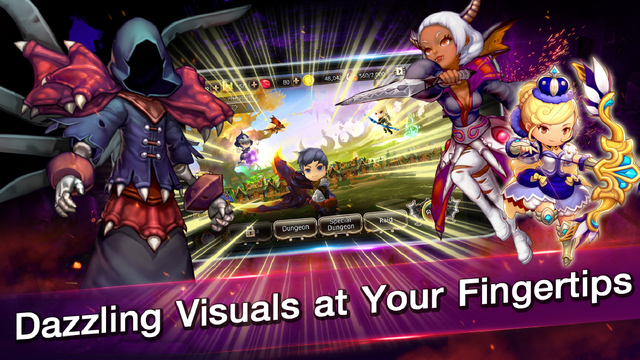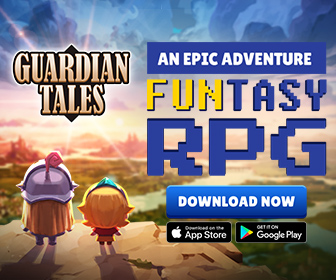 The game's control isn't exactly accurate. Sometimes I feel that it's difficult to point at a certain direction to attack with the semi auto-aim mode, especially if I want to hit the crates for some added gold. Moreover, I feel the dodge button is a little too close to the attack button and people who have fat fingers like me, will always accidentally hit the dodge button and run into bullets instead. Ever since playing HIT which is probably the best ARPG game I've played so far, I've been quite picky on my ARPGs controls.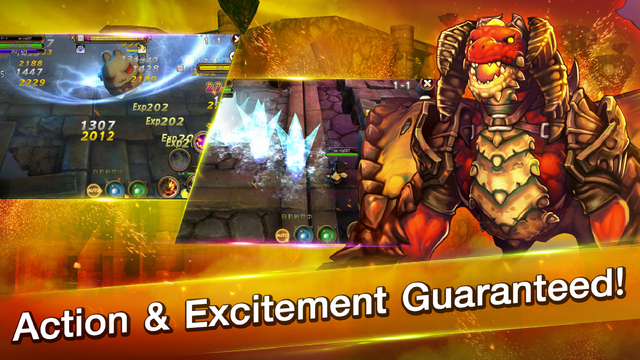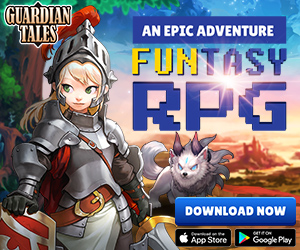 Graphically, the game has an amazing array of flash skills. Monsters in the game are designed to be cute looking while the bigger bosses do look badass. What I really like about the game is it's Co-op function. Basically, you'll be able to do co-op within all the game modes. So if you're stuck with a difficult stage, you can actually get your friends to help you. I've tested with the coop system in the daily dungeons earlier and I really enjoy it. One thing to note though, please play in a wifi environment so as to not troll your teammates.
Current game modes:
– Story Dungeon (Elimination and Time Attack)
– Daily Dungeon (Upgrade mats)
– Tower of Infinity (Climb the tower)
– Raid (Bigass Boss)
– Extra Dungeon (More Bigass Bosses)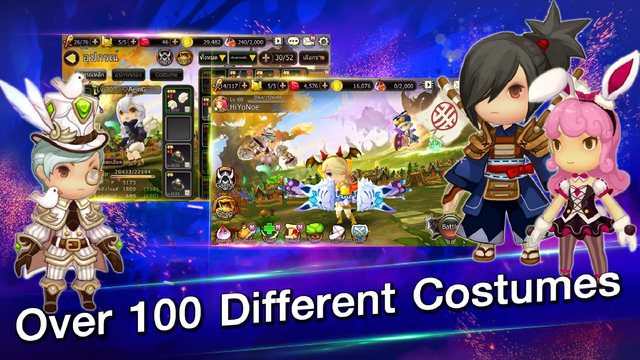 Who doesn't like to look special especially in such a cutesy game! There's also a bunch of costumes for players to collect. Of course, the better looking ones are in the Gacha machine, however, you still can pick up some cool looking ones throughout the Dragon Encounter world.
Quick gameplay video. There is also an inbuilt recording software in the app.
To summarize, I feel that the game is a fancier and more detailed version of Dragonica Mobile, which is actually a good thing. Dragon Encounter is now available on both App and Play Store. Go grab it now and start your adventure!
Publisher
Playpark
Platform