Com2uS has recently sneak in a new game on the Google Playstore; Dragon Knights. The game does live up to Com2uS reputation for  bringing in only the best quality game.
Dragon Knights is a turn-based RPG game similar to Elune Saga. Unlike most Com2uS games where players have to purchase gems to Gacha powerful characters, Dragon Knights' "monetization" method is slightly different. Powerful characters in the game are unlocked as you play thus everyone will eventually get the best characters in their party.

Combat
Fighting in the game is turn-based. Your characters will automatically attack when it's their turn. Players will have to decide when to cast skill and what skills to cast. When timed right, casting a skill when the Combo word is up will enable the character to deal a more powerful follow-up attack.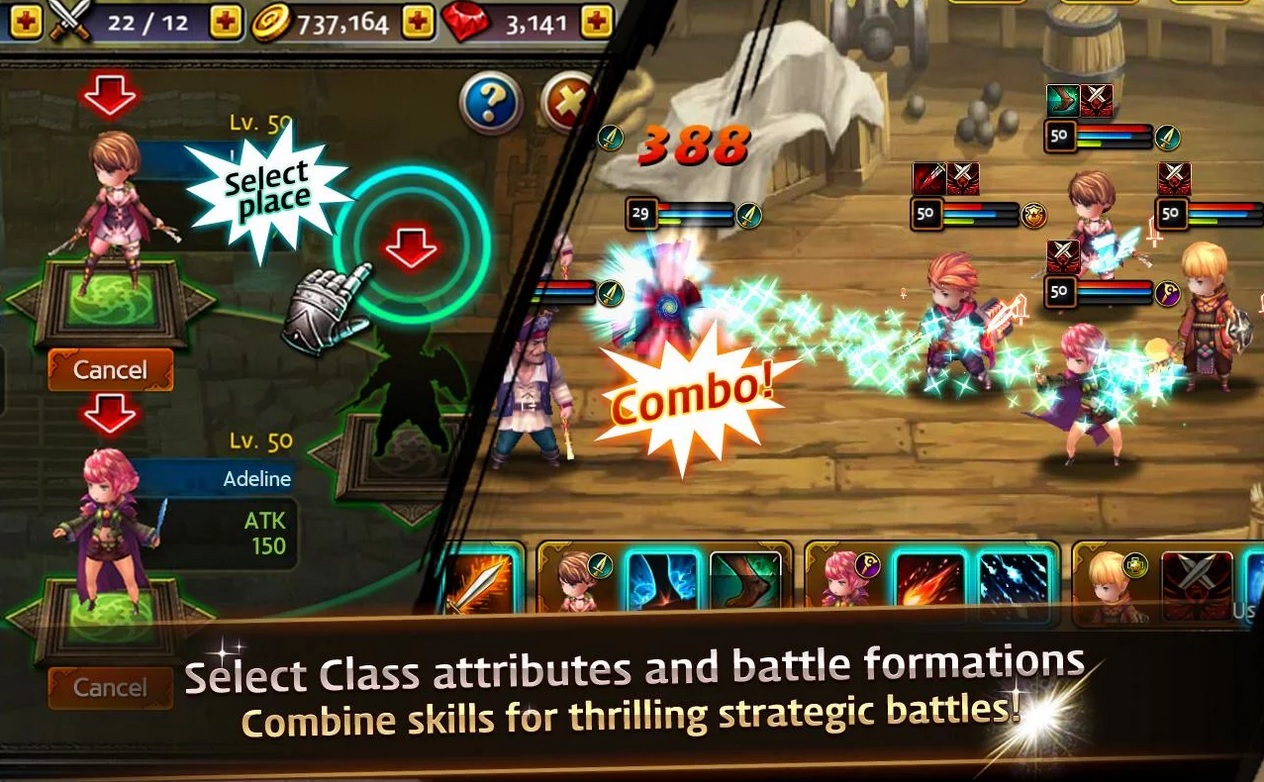 Crafting
The highlight of the game will be it's crafting system. There are over 400 different weapons and armors to craft. Craft the best weapon and compete in the Arena for bragging rights and powerful rewards.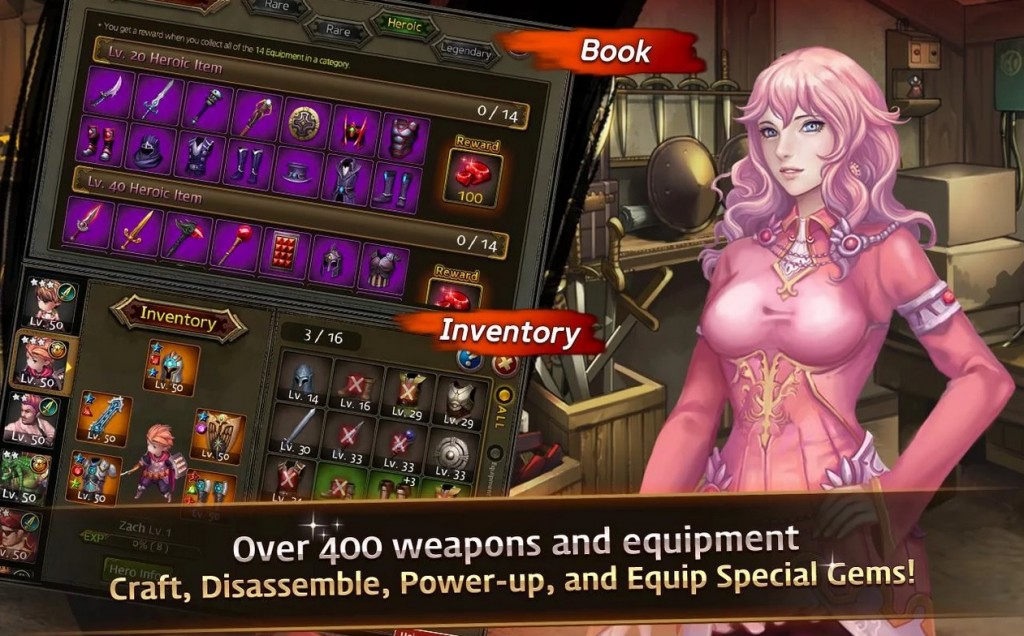 The game has many features such as the Arena, World Bosses, Giant Bosses, Tower of Heroes and many more that I've yet to explore. Since the game is published by Com2uS, expect nothing less than a high quality mobile game with tons of content for players.
The game is currently out on the Playstore. Add me Kongbakpao as your referral for some gems!
Check out my quick gameplay video:

Publisher
Com2uS
Platform
Android Link
Language
English