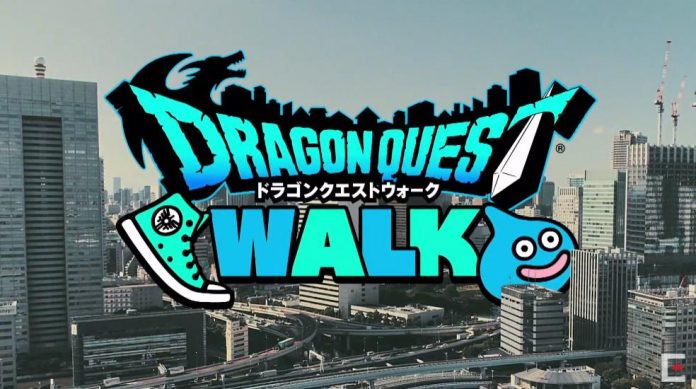 Square Enix has announced the pre-registration campaign for their upcoming mobile game, Dragon Quest Walk. The game is slated to launch on September 12 2019!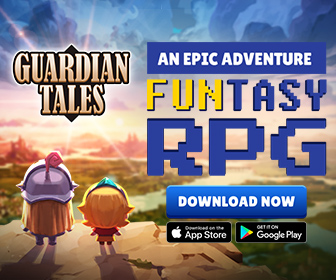 If you haven't read or heard about the game, Dragon Quest Walk is a Augmented Reality games based on the Dragon Quest world.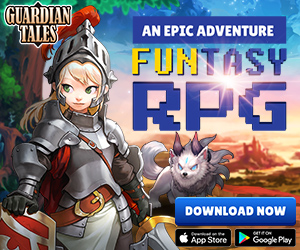 Like most Augmented Reality games, Players will need to get out of your house and collect different equipment, fight monsters and participate in raid battles. Now the biggest question is… Can we play this outside of Japan? We'll find out next week!