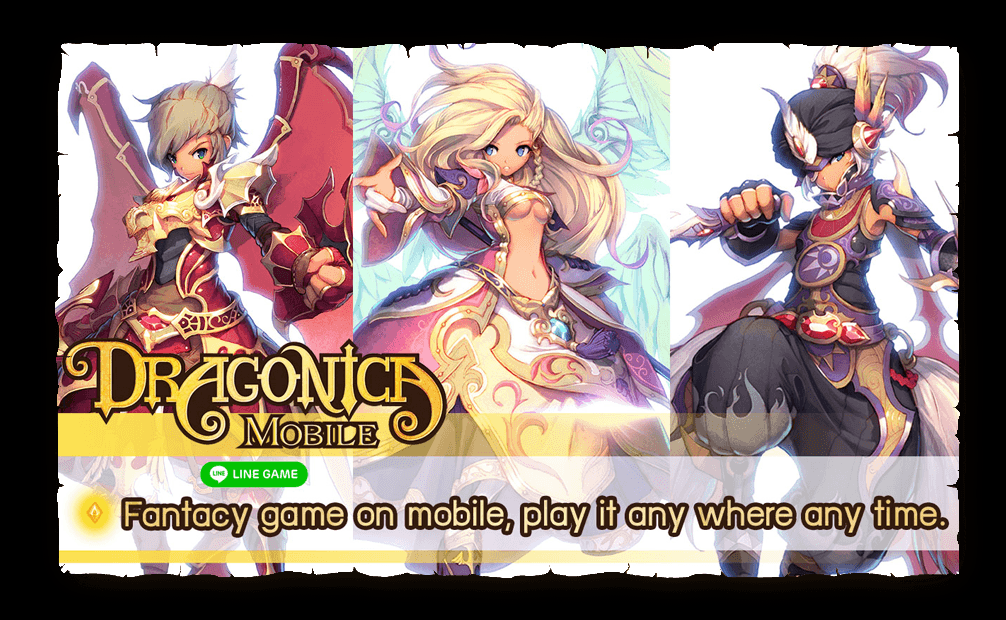 Asiasoft has teamed up with Line to publish their latest mobile game Dragonica Mobile.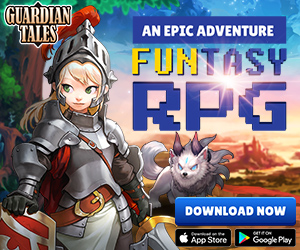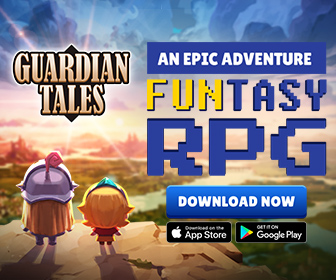 Line Dragonica Mobile is based on the classic Dragonica MMORPG (DragonSaga). 6 of the original classes will appear in the game (where's my cleric!) for players to choose from.
The game is set to launch pretty soon and the pre-registration event is up now for players to grab some bonus items. Pre-register now and get yourself an Arch Angel Wing, Lucky Stone x3 and Upgrade Stone x3 when Open Beta starts. There are also other different prizes to be won by reaching their Facebook milestone.
Pre-register the game here