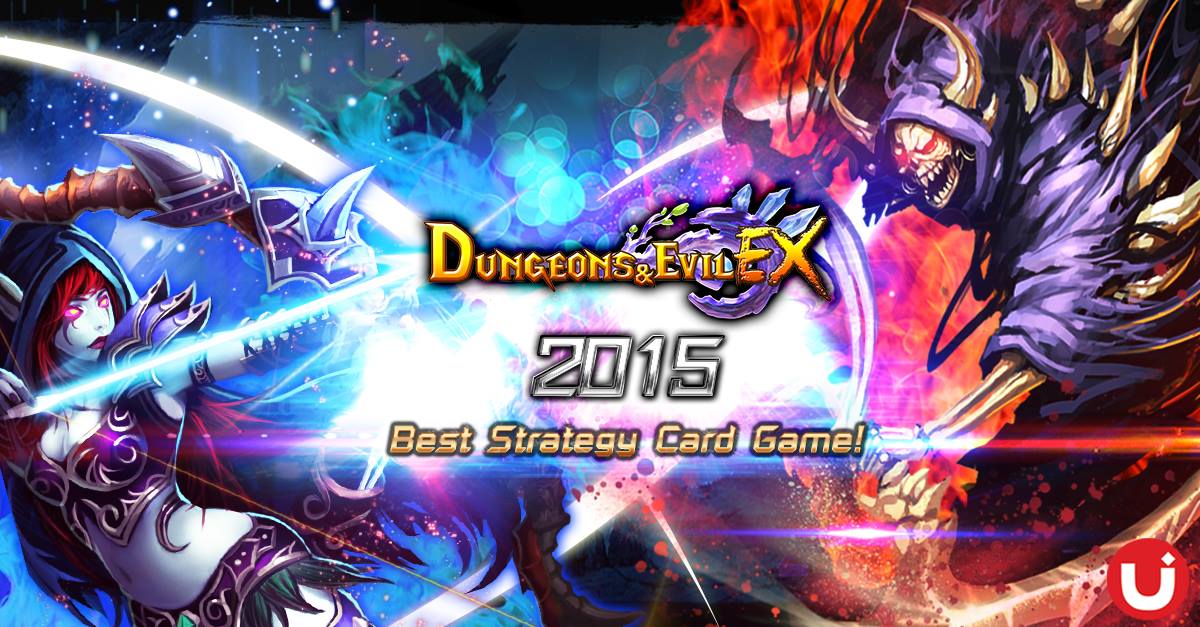 Ucube Games has just released their new Mobile Card Game, Dungeon and Evil Ex on both the App and Play Store. If you're into card games, you should definitely check this one out.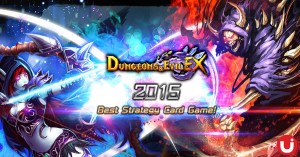 Dungeon and Evil Ex is a simple to play strategic card game. Players will build a deck of powerful cards and crash their opponents. Although you might find the user interface vaguely similar to some H game, the game plays totally different. It is much simpler as Players only need to compare between the ATK and HP of the cards. Skills of each individual card will also make a significant difference in the outcome of the battle. Having a high ATK or HP card doesn't mean you're all set to win.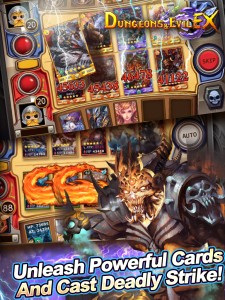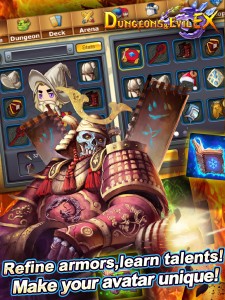 There is a Dungeon mode where players can unlock certain mid range cards and Gems. There's also a PVP arena where players can come together to test their tactical skills and financial power deck.
The game is out now on most Play Store and App Store. You can add me with my ID: xl268.
Publisher
Ucube Games
Platform
Android Link
iOS Link
Language
English