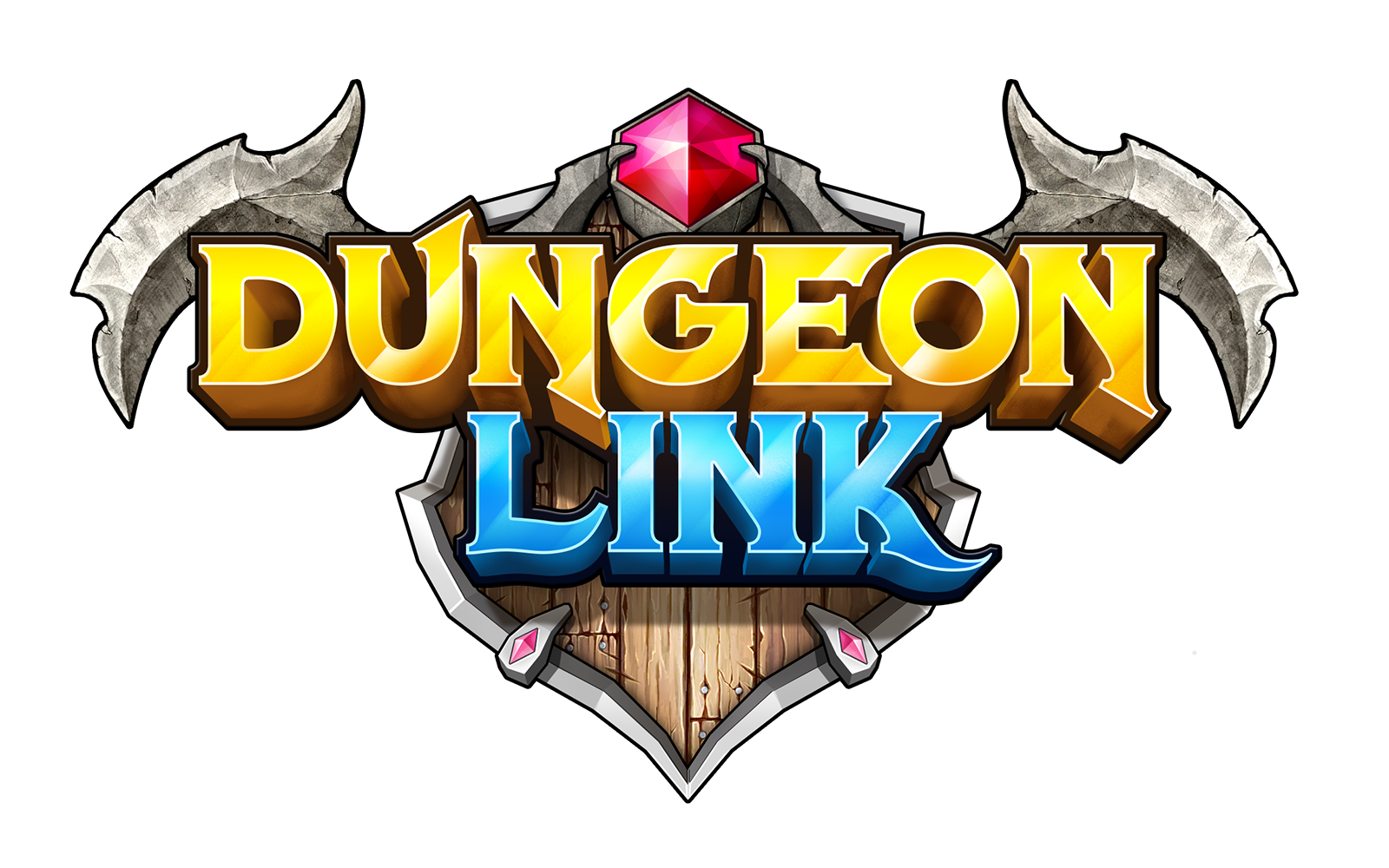 It's finally time to ripped off your wallets… I mean it's finally time for Gamevil to reap what they sow! After months of beta testing, Dungeon Link is finally ready to face the World! The game will be launched globally on the 22th of April 2015 on both the App and Play store.
GAMEVIL announced the upcoming release of their newest Mobile puzzle RPG; Dungeon Link. Developed by KONG STUDIOS, Dungeon Link has players solve puzzles in a quest to defeat the Demon King and bring peace and order to the land of Kanterbury.
The game require players to eliminate enemies by connecting color-coded dots across a grid; players can also enhance their attacks by filling the entire board or linking multiple colors together. As they progress through the game, players can recruit and summon over 200 heroes, each with distinct abilities, and customize their teams for maximum impact. In addition to a campaign mode, Dungeon Link will also have boss raids, daily dungeons, and PvP challenges.
From now till the 21st of April, players can sign up for a pre-launch package of in-game items worth 25 USD. Dungeon Link will be available worldwide on the App and Google Store on the 22th of April.