Dynasty Warrior Blast is a action pack Musou game similar to it's predecessors.
Gameplay
The game is similar to it's other franchise where players will need to fight through hoards of enemies and powerful enemy Generals. The main objective is to protect your flag and defeat the stage Generals. I'm a little disappointed with the game as your characters basically do auto-attack when it's near an enemy. The only thing that players do, is to move your character and use your Musou power. Players will only control your main character. However, it is important to setup your party with good Generals as later stages are quite difficult. As your Generals level up, they will unlock different and more powerful skills for your campaign.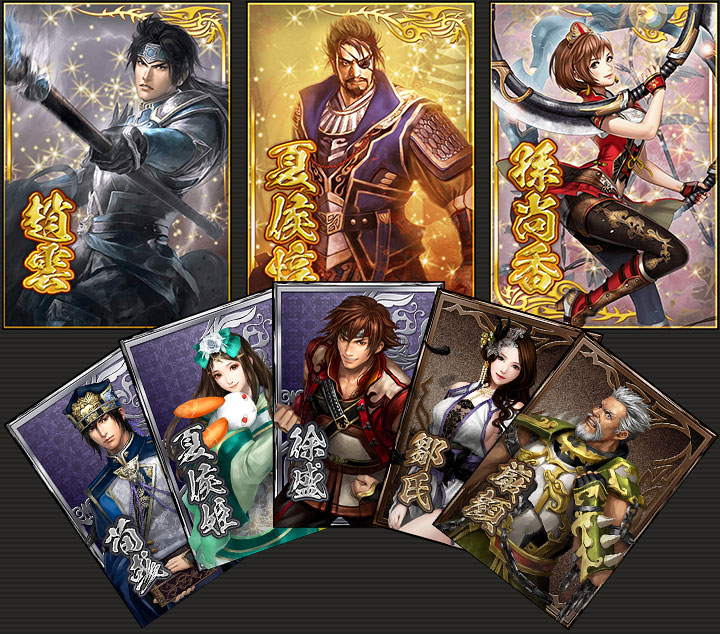 The game is still not bad with nice graphics and nice art-work on the cards. Fans of the Dynasty Warrior series definitely should try the game. I do have 2 pre-registration codes to give away. Drop me a  comment below and I'll send you one. The game is currently only available in the Japanese App/Play store.
Publisher
KOEI TECMO GAMES CO., LTD
Platform
Android Link
iOS Link
Language
Japanese