Nexon has announced the pre-registration campaign for its upcoming Dynasty Warriors M mobile game. Additionally, the game is currently available for Android users in Thailand, Singapore, Philippines, Indonesia and Malaysia.
Dynasty Warriors M is an officially licensed game from KOEI TECMO's Dynasty Warriors series. At the start of the game, Players can collect and develop over 50 Officers from 5 different factions.
Combat is similar to the original console game where you get a third-person view, tons of enemies to hack'n'slash and most importantly, unleash your General's powerful Musou skills.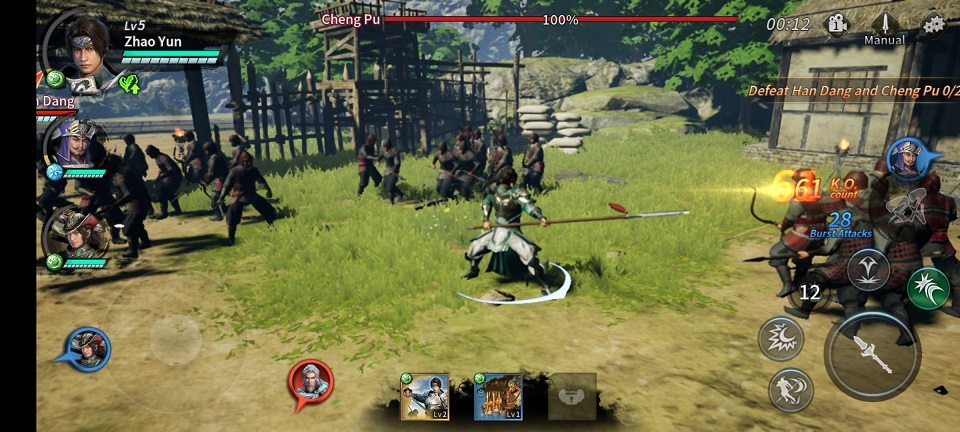 Outside of combat, Players are tasked to build your own city, gather loots from combat and use them to grow your army.
Pre-register for the game now to unlock an SSR ZhaoYun and also 10x Recruitment tokens.