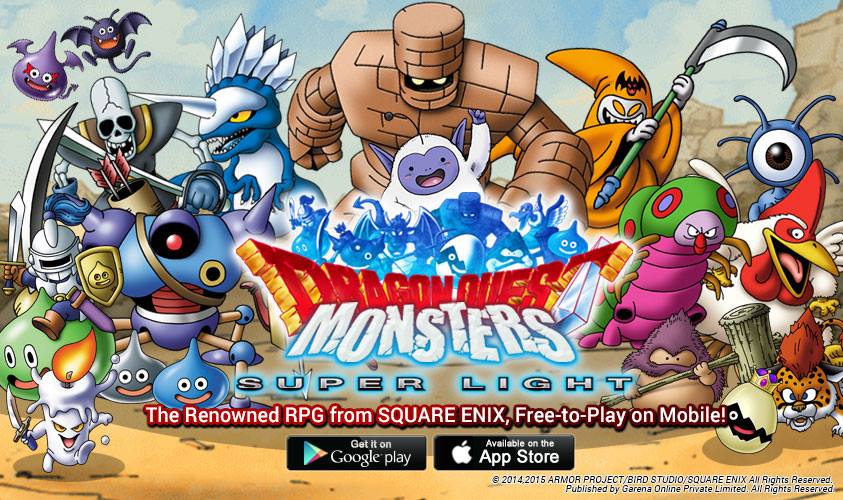 The English version for Dragon Quest Monster Super Light is finally here! Published by Garena, the game is now available on the SEA Play and App Store. Read on to find out more!
DQMSL is a Dungeon Crawler RPG game with tons of nostalgic features. Players will have to brave through the dungeons by exploring complicated mazes. The game uses the old school turn-based system which really brings out the essence of the Dragon Quest Series.
Unless you're a Dragon Quest Fan or a 1990's RPG gamer, the game may seem a little slow paced and outdated (well it's a almost 2 year old game). However, if you're an AWESOME gamer, you'll learn to love the genre and understand why JRPGs are so good.
There are over 300 Monsters for players to collect (not all are out yet) from the Dragon Quest Series and although most are just different colour variations, each monsters are unique and has different skills. Players will need to take note each monsters skills, especially the Leader Skill, and build your team around it. There's also PVP in the game thus team building is very important in helping you win.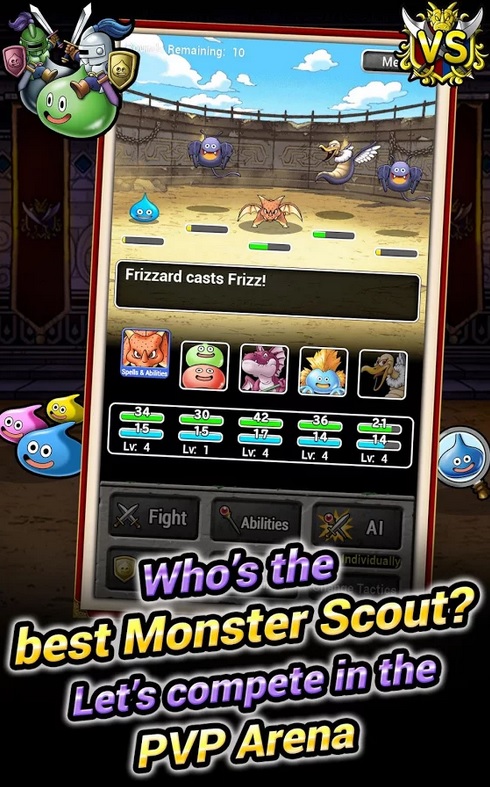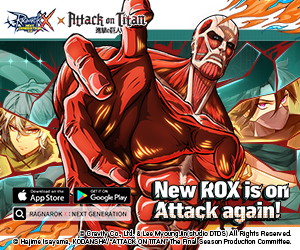 Dragon Quest Monster Super Light is out now in the South East Asia App / Play Store. For players outside the region who are interested in the game, please go here to find out how to download the game. For those of you who need referral code : cxyL6Kxf
My 2nd 10 Gacha Pulls

Publisher
Garena
Platform