Ever wanted to play as a NPC instead of the hero? Now you can! Cloudcade has recently released a brand new mobile game, Shop Heroes. The game allows you to craft hundreds of items, manage and recruit heroes, invest in your city and trade with friends. Read on to find out more!
If you've ever wondered what kind of life the shopkeeper lives in a fantasy RPG, then wonder no more. Embark on a journey to become the best shopkeeper in the kingdom of Aragonia in Shop Heroes. Shop Heroes takes four major features and seamlessly ties them together for a fun experience that can be played for a few minutes at a time or – more frequently – several hours on end.
Features:
· Crafting of over 550 epic items across more than 35 levels of content with the help of specialized workers
· Collaborating with friends to upgrade and unlock new buildings for more resources and content
· Equipping Heroes and sending them on challenging quests to earn epic loot including chests, new blueprints, rare items and resources
· Buying and selling of crafted items to other players in a real-time, market driven in-game trade system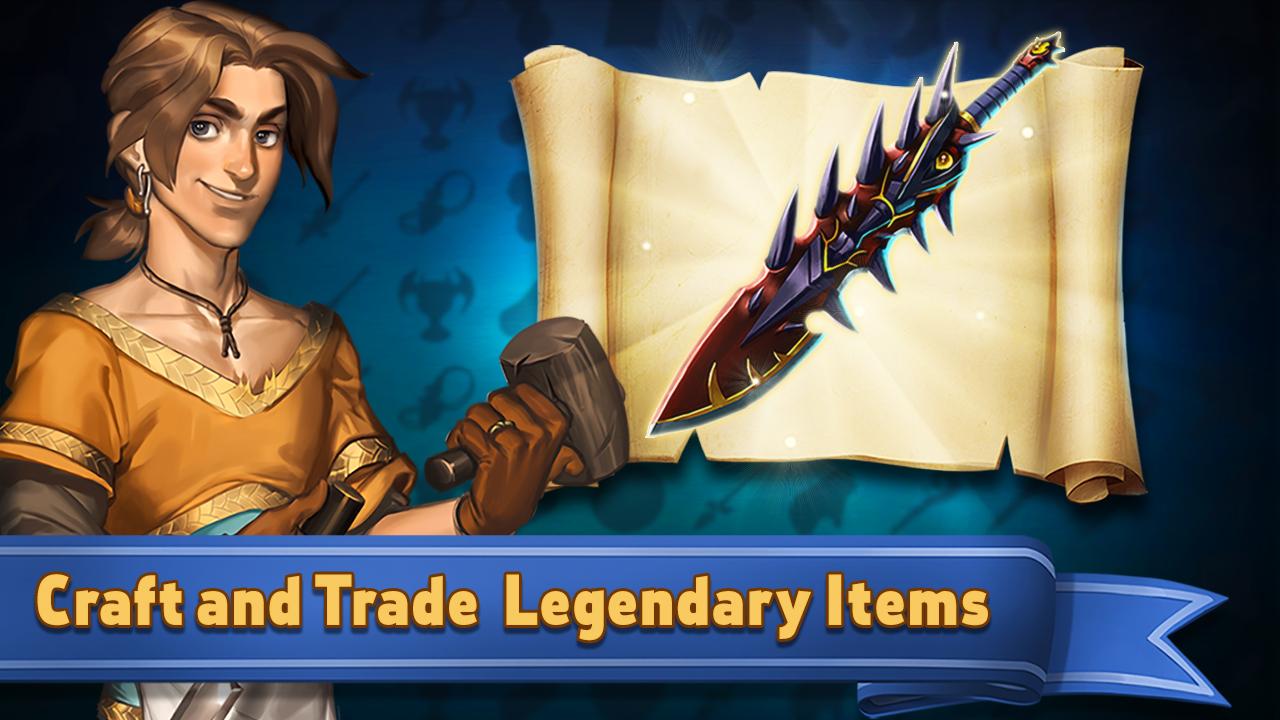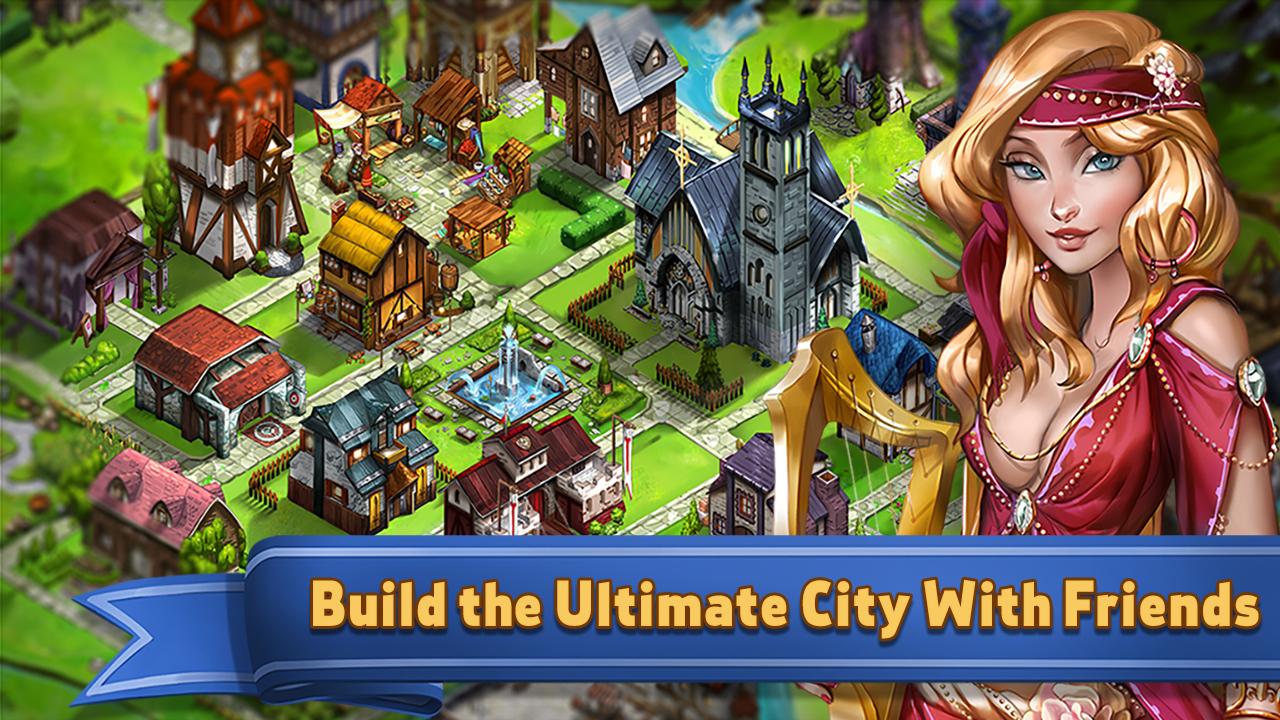 Shop Heroes is FREE to download and play on the Apple App Store, Google Play and Facebook.
Publisher
Cloudecade
Platform