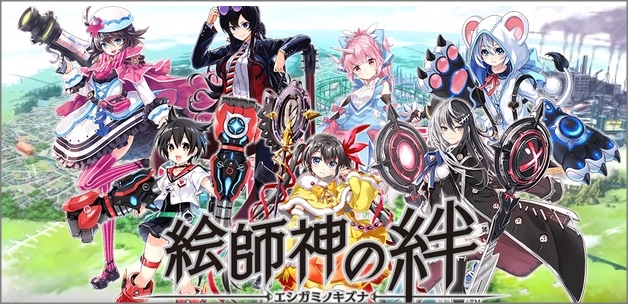 Rudel inc. has announced the launch for their latest mobile game, Eshigami no Kizuna (絵師神の絆). Players who are interested in the game can now download it from Japan's App or Play Store.
Eshigami no Kizuna is a strategy-based Waifu collection game. The game is actually a collection of characters based on Japanese Manga Artist; Osamu Tezuka's work. All of them are transformed into Waifus.
During combat, Players will need to position your characters according to the enemies position to effectively fend them off. Each character has her own unique skills and abilities thus you will need to know them well and place them strategically.
There is also a mini dating-sim element where Players will need to have daily conversations with your Waifus, to deepen your bonds and eventually, unlock special items.
Publisher
Rudel inc.
Platform