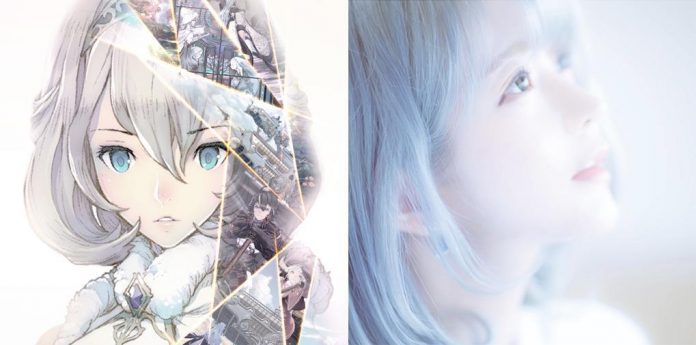 Line Games has released a Theme Song for the upcoming Japanese version of Exos Heroes. The game share the same release date as the global version which on 28 May.
The song is sang by Yurisa, a model from Korea who is a fan of Japanese anime, games, cosplay, and plastic figures.
Exos Heroes is slated to launch in 3 days and the global server will be divided into four servers; Korea, Global, Japan and Asia.