Mistwalker has released a new trailer for their upcoming mobile game, Fantasian.
If you haven't already know, Mistwalker is a company head by the creator of the Final Fantasy series, Hironobu Sakaguchi.
Fantasian is a classic turn-based JRPG with story-driven content and beautiful worlds to explore. The special feature about the game is the way Players will encounter monsters. Besides the random encounter while exploring the fields, Players can also choose to cast away all the monsters to an alternate dimension and fight them all at once at a later time. This is called the Dimengeon System.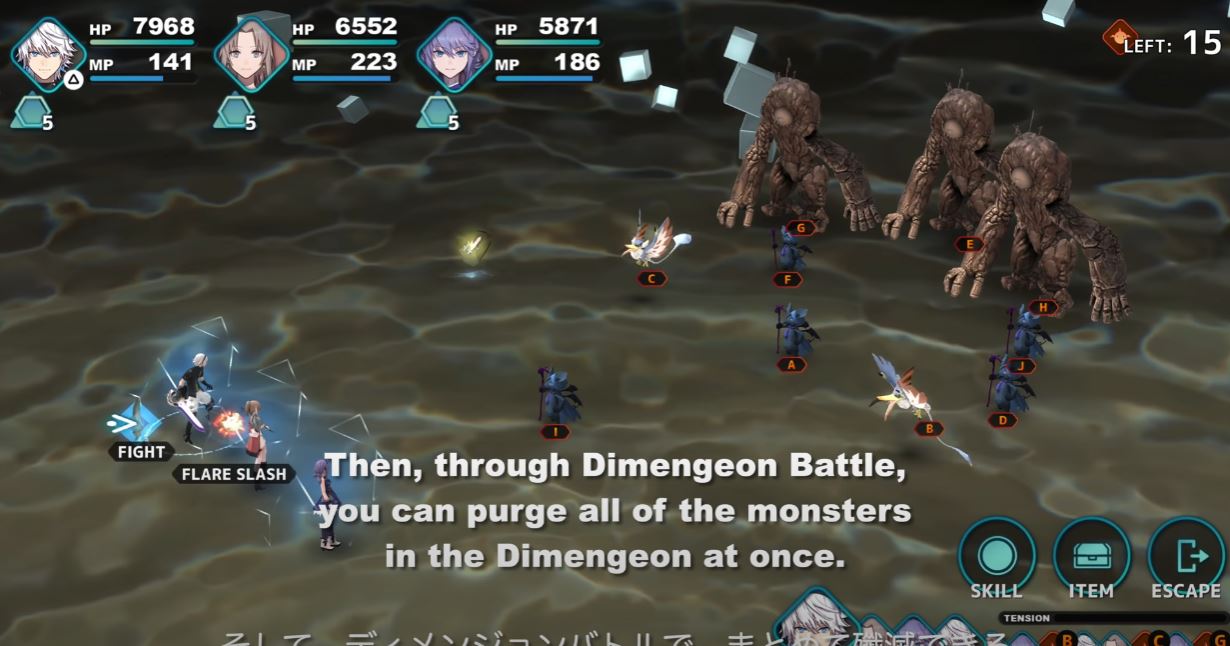 Players will assume the role of protagonist, Leo, who awakens from a massive explosion only to find himself lost in a strange land with only one memory left to him. As players set out on a journey to reclaim Leo's memories, they will unravel the mysteries of the bizarre mechanical infection slowly engulfing all that is known to mankind.
As for its release, the game will be available the Apple Arcade, playable on Apple TV, Mac computers, iPhone, and iPad, some time in 2021.