Wright Flyer Studios has recently released a brand new mobile ARPG, Farewell to Arms (武器よさらば). Players can download the game on both Japan's App or Play Store.
Farewell to Arms (FTA) is an Action RPG, a genre that is not commonly used by Japanese developers. Unlike most Korean ARPG where Players are required to Gacha weapons for their character, FTA uses the character gacha system, more commonly found in Japan Gacha type mobile games.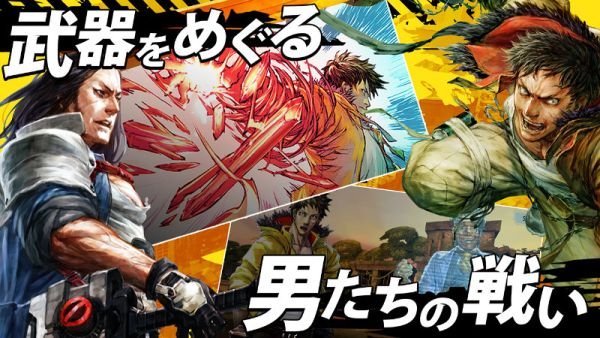 Personally, I prefer to gacha characters instead of weapons as each of these characters have their own unique Weapon type and Abilities. It gives the game more variation instead of just using a single unit for the rest of you game time. However, as the saying goes, you can't have the best of both worlds. As there is a huge pool of characters available, the skills available for each character becomes limited. There are only 2 different skills available for each character and if you want to be technical with the terms, there's actually only 1 skill for each character. There's only 3 buttons to choose from, your normal attack, a heavy attack and a skill.
Graphically, this is definitely made to look like some old-school Action game. It reminds me of a very old MMO called Rewewal. To top it off, the game supports up to 20 Players in a Guild war.
If you like Action RPG, Farewell to Arms is definitely a good game for you. Although the game does not feel as "fast-paced" as most recent ARPG, instead, it swarms you with large number of monsters to give you a more "epic" feeling.
Publisher
Wright Flyer Studios
Platform