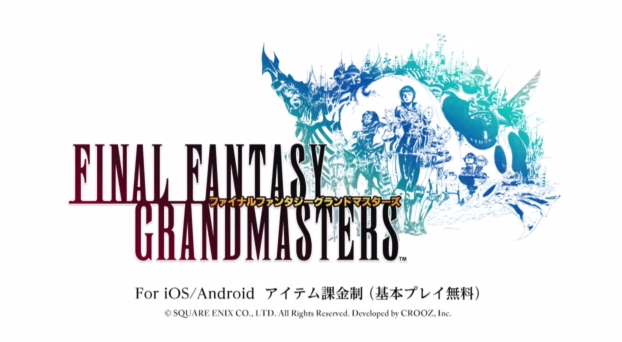 Earlier today, Square Enix has announced the start of the Close Beta registration for their latest Final Fantasy game, Final Fantasy Grand Masters.
Final Fantasy Grand Masters is a new mobile game based on the hit MMORPG, Final Fantasy XI. Players will find the game familiar with the land of Vana'diel. Players who played the PC MMO will find themselves familiar with the Races, Jobs, Monsters, and combat of the game. Also, if you've played the PC version, you'll know that leveling in a party is one of the core gameplay thus the game supports an ingame chat system which will help players communicate and take down those pesky monsters.
Close Beta Test
From now till the 5th of June, players can register for a spot to be a Beta tester. A total of 10000 players will be selected. The selection process will be split into 2, which means 5000 players in each round of selection. If you're interested in the game, you can try to register with your GMAIL ACCOUNT ONLY (use a Japan account just in case).