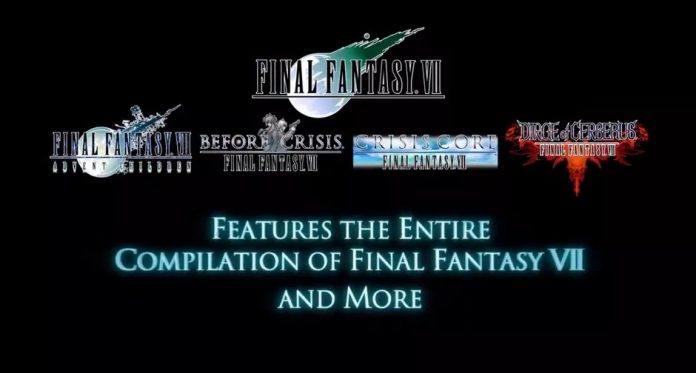 Another ambitious announcement from Square Enix earlier today! A new Final Fantasy VII mobile game called Final Fantasy VII Ever Crisis was announced and slated to launch in 2022. The game is a compilation of the FF7 timeline including Final Fantasy VII, Advent Children, Before Crisis, Crisis Core, and Dirge of Cerberus. 
FINAL FANTASY VII EVER CRISIS is a chapter-structured single player experience which will cover the whole of the FFVII timeline, including the events of the original game along with all the FFVII compilation titles, as well as new story elements, penned by FINAL FANTASY VII REMAKE story and scenario writer Kazushige Nojima, surrounding the origins of SOLDIER.
The game will release monthly chapters similar to the one in Final Fantasy XV Pocket Edition.
Just the trailer alone is getting me excited!