One of the most anticipated mobile game from Square Enix this year, FF7 G-Bike is finally here.
FF7GBIKE is a mini Action, runner game bringing back the famous Bike Chasing scene from the original game in 1997. The game looks beautiful on the mobile and the  controls are real simple. Players will control Cloud and defeat enemies from each stage. Currently, I've come across quest/stages such as "defeat x number of enemies", "escort" and defeating Bosses.
Controls
The controls are really simple, tap to move, flick up to jump, flick down to slide, move near enemies to attack. And of course, what's a FF game without spells and limit break! In FF7GBIKE, players can cast spell such as Fire, Blizzard or Thunder to quickly take down a group of enemies. There are two kinds of limit break, the first will enable you to clear the screen of smaller enemies while the limit break during boss fights, can be used together with a companion to dish out crazy amount of damage on the boss.
Unlike most Japanese Gacha games, there isn't weapons or characters or even bikes to Gacha in FF7GBIKE. Gems are used to acquire more materials so as to upgrade the infamous Buster Sword and the bike itself.
If you like casual games with crazy graphics, FF7GBIKE is definitely a must try.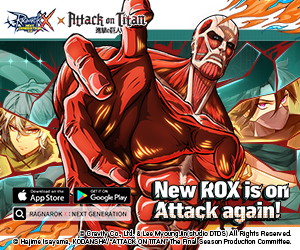 Problems of the game
Currently, there seems to be some graphic lag while playing on Android devices. My friend and I both tried (using different Android devices) and had gotten the same result. For iOS users, the game heats up pretty quickly (due to its intense graphics). As the game has just released, I hope SE will quickly solve the above issues as the game really is promising.
Here's a short gameplay video I recorded earlier:

The game is out now on both the Japanese Play/App Store. If you're still having difficulties downloading games from other region, please read my guide here.
Publisher
Square Enix Inc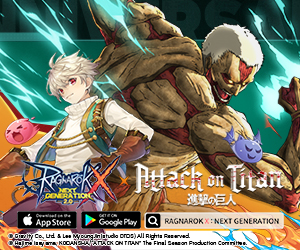 Platform
Android Link
iOS Link
Language
Japanese