GameOn has announced the launch of their latest mobile game, Finger Knights X (フィンガーナイツクロス). Players who are interested can now find the game on Japan's Google Play Store and Apple App Store.
As the name suggest, Finger Knights X is a slingshot RPG. Unlike most Slingshot games which are usually in Portrait view, Finger Knights X uses the side-scroller Landscape view.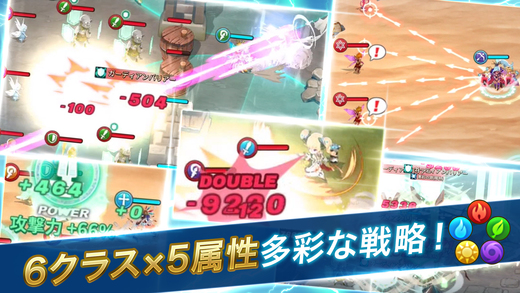 The game is simple enough to pick up since it's nothing out of the ordinary slingshot type games. Furthermore, the game actually guides you with directional arrows so that your "shots" can be more accurate.
As for the character development system, it is very similar to the typical Koran games since the game is developed by Neowiz, a Korean development company.
Publisher
GameOn Co., Ltd.
Platform