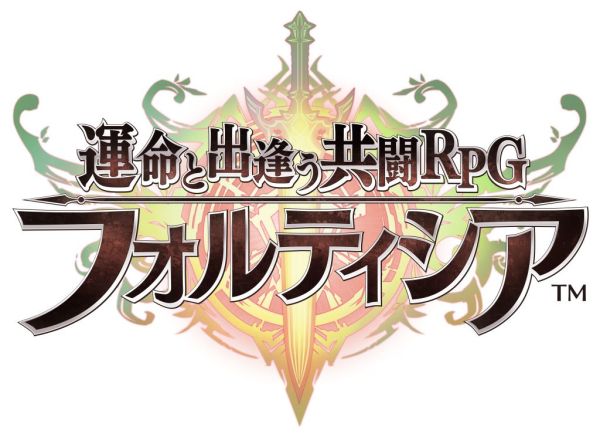 Sega Games and Line has come together to announced the launch of their latest mobile game, Fortisia (フォルティシア). The game is now available on both Japan's App and Play Store. If you like Action RPG, you should definitely check this out!
Fortisia is one of the more unique Action RPG I've played this year. The game is in 3rd person view instead of the usual top-down or side-scroller approach. At the start of the game, you'll be able to pick a male of female protagonist to begin your adventure. There are many Soul Weapons for characters to collect. There are 3 main weapon souls in the game. The Hammer, Heavy Sword and Staff. Each of these weapons are made from your Waifus and Husbandos.
The game supports a 4 player co-op system where you'll be able to party 3 other players to defeat special bosses and event maps. Upgrade your character with better gear to face bigger bosses to obtain even better gears!
Players can also craft special spell scrolls and "cast" them during combat.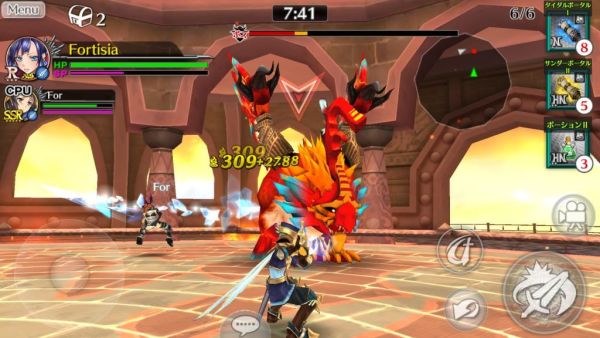 Start Fortisia now as they are giving away tons of valuable prizes for launch week.
Publisher
Sega / Line
Platform