miHoYo Limited has announced the launch of their latest game, Genshin Impact. Players who are interested in this title can now play the game on Android, iOS, PC and PS4.
You and your sibling arrived here from another world. Separated by an unknown god, stripped of your powers, and cast into a deep slumber, you now awake to a world very different from when you first arrived.
Genshin Impact is probably one of the best Mobile MMORPG I've played over the past 6 years. This is definitely not your everyday Auto-pathing type Mobile MMORPG. Players will have to manually explore the beautiful open world of Teyvat.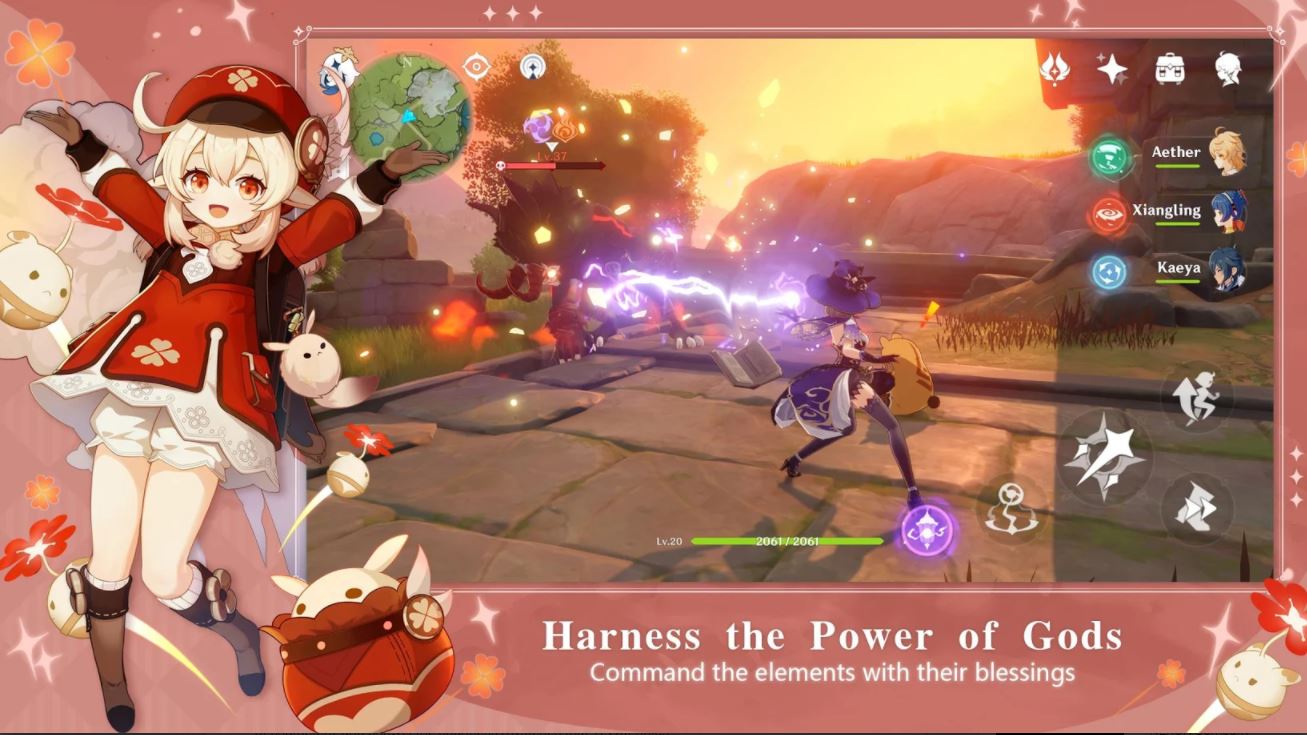 Graphically, the game is beautiful with its Anime-type graphics. Feast your eyes on the world around you, with a stunning art style, real-time rendering, and finely tuned character animations delivering you a truly immersive visual experience. Lighting and weather all change naturally over time, bringing every detail of this world to life.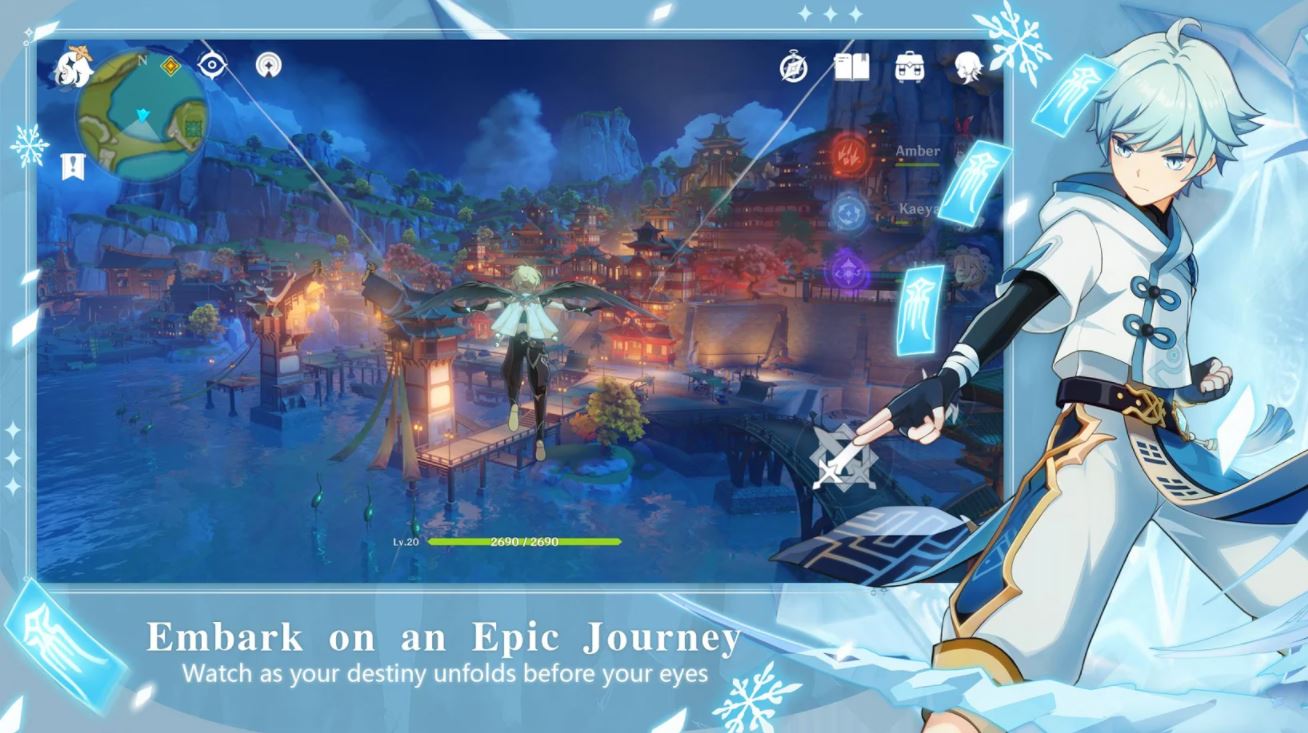 Combat is simple pretty simple. All you have to do is tap on the Attack or Skill buttons. However, if you are able to master the elemental reactions, you can combine different elements and form powerful attacks.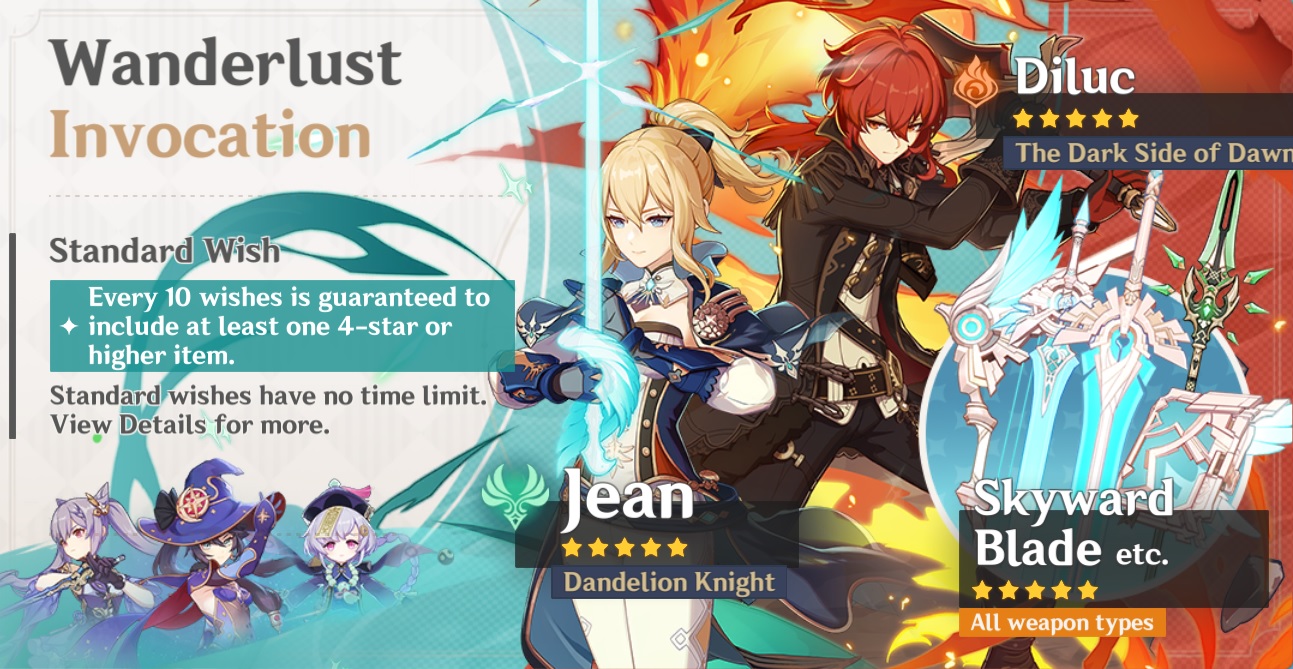 Players will be able to form a party of 4 characters in a team. Each character has it's own unique weapon type this it will be good to mix and match them according to the challenges you are facing. As for Gacha, it's a mixture of Weapons and Characters.
Genshin Impact is now available globally for Play. I'm currently playing on the Asia server so see you ingame!
Publisher
miHoYo Limited
Platform
Official Site