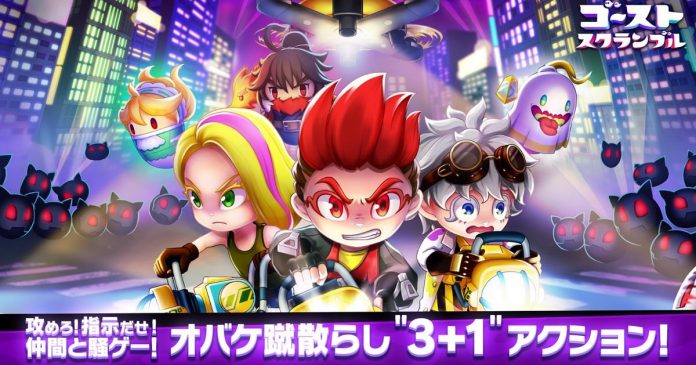 The developers of Monster Strike, XFLAG, has announced a brand new 3+1 Player co-op game, Ghost Scramble (モンスターストライク ゴーストスクランブル). Players can now pre-register for the game over on the App and Play Store. The game is set to launch this July 19.
Based on what I know, Ghost Scramble has some pretty unique concept that is new to mobile games world. 3 Players will take on the role of the Ghost Hunter, attacking enemies with your skills. The slingshot mechanic will remain as your skill shots can bounce off the environment. However, I am not sure if the controls will remain the same.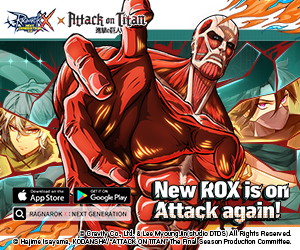 For the "forth" players, you will be controlling a drone-like machine to support your other 3 members. The drone is able to provide vision for your team and drop supplies to your members such as recovery items or buff items.
Pre-register over on the App or Play Store now to unlock the milestone reward of 3000 gems for your 10x gacha.