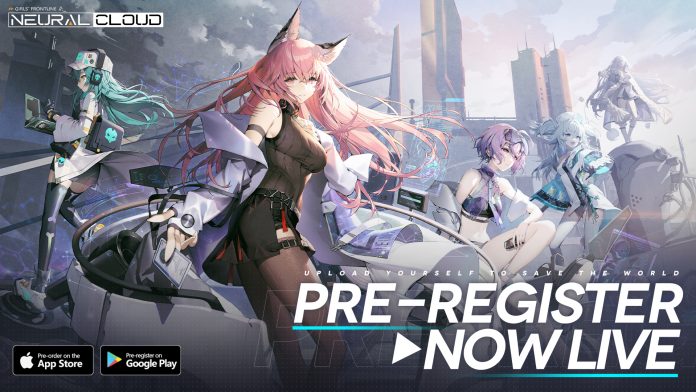 Sunborn Network has announced the pre-registration for the upcoming English version of Girls' Frontline: Neural Cloud. Players in the west and some parts of SEA can now pre-register via the App or Play Store.
Unlike its predecessor, Neural Cloud is strategy roguelike game. Players can randomly choose different power-ups between stages creating a unique experience every time.
Organize your ranks and come up with viable team comps. Take risks and engage powerful enemies, play it safe and carefully plan your moves with the big picture in mind, or play it by ear and improvise depending on the situation.
Pre-register for the game now and unlock the following milestone rewards!