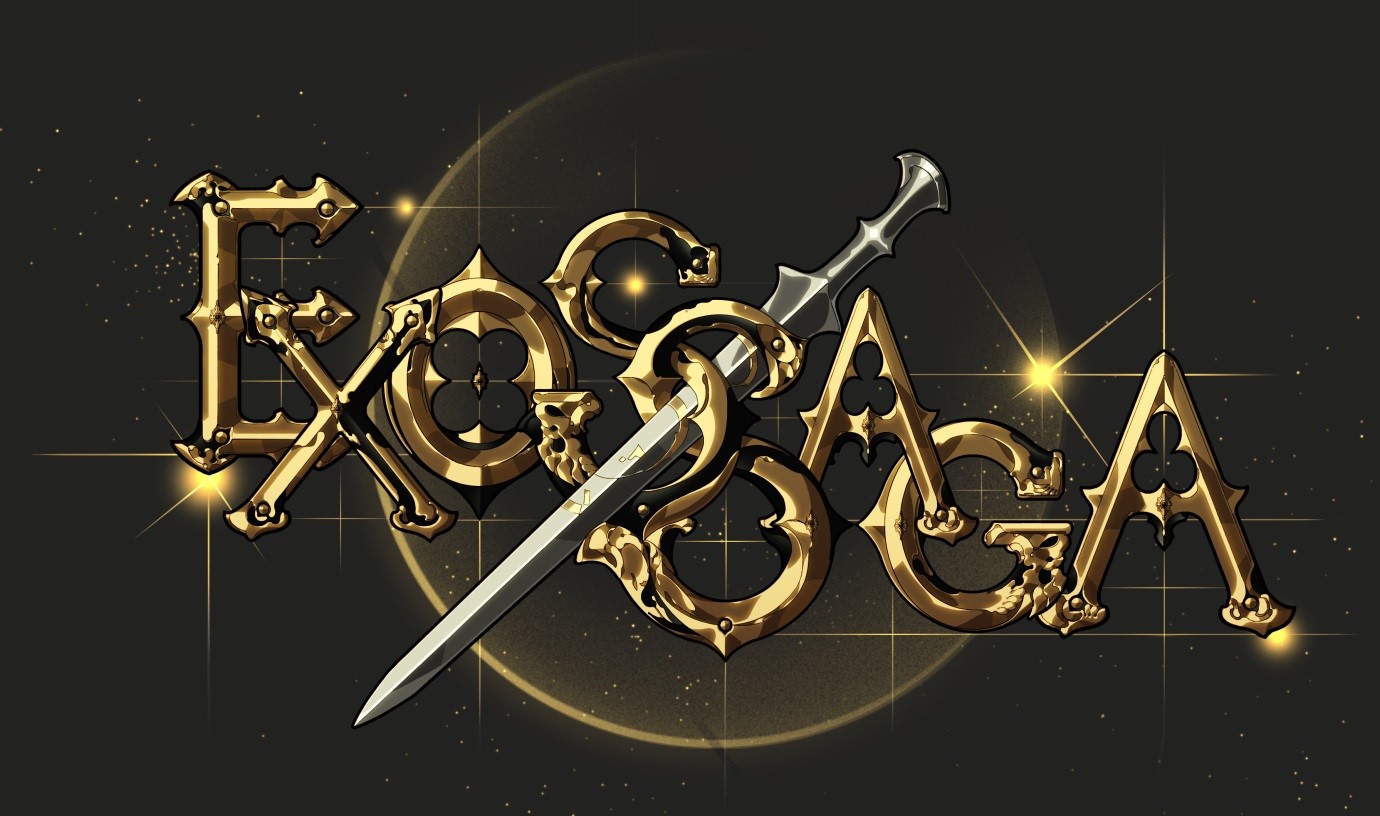 Eyedentity Mobile just announced that over 1.5 million players have downloaded the Android version of Exos Saga in just 4 weeks and that the iOS version has just been released on the App Store worldwide.
Featuring a unique eye-popping art style, silky smooth animations and deep RPG action, Exos Saga features the inimitable illustrative work of Ragnarok Online artists SR and Sinbaru, who have lent their abilities to craft the game's signature look.
Here are some of the new features that launched together with the iOS release.
New Characters & New Guild System
Eyedentity Mobile released a big Android update with a brand-new guild system that rewards players for their clan loyalty as well as two cool new characters to celebrate the game's huge success.
Brother against Brother
While Liechtenstein is a hard as nails paladin that protects his weaker colleagues and whose past is shrouded in mystery, Mahar, the Gladiator hero, is the younger brother of Supraken, the monarch of Nospen Frost, and lost an arm when he battled his powerful and terrifying brother. Due to lucky circumstances, he survived the tragic encounter and fled to Tikkan, where he entered the army. Together with Kerri, he planned and executed a coup d'etat with far-reaching consequences.
Publisher
Eyedentity Games
Platform