ZlongGames has announced the launch for the SEA version of Goddess of Genesis. Players living in the SEA region can now download the game from your local App or Play Store.
Goddess of Genesis is a turn-based, hero collection RPG. Meet the heroes of the world's most famous legends and write a new story of your own along this unforgettable journey.
At launch, there are over 40 different characters that you can collect, each with their own unique spells and abilities. Although graphics are simple and can be played smoothly on emulators, the character's spells and abilities are flashy and have their own mini cutscene.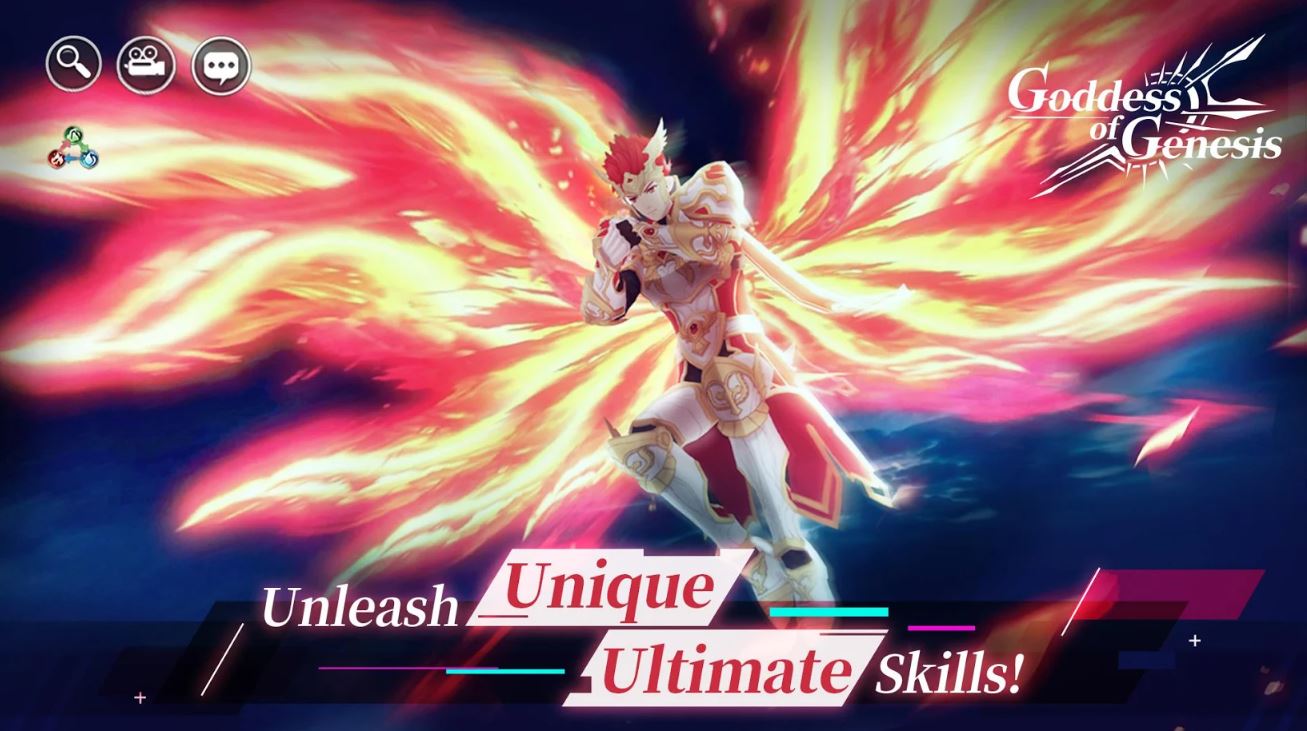 Combat wise, the game is similar to Onmyoji where characters share the same "mana pool" that is needed to cast their abilities. There are various game modes that can keep you busy for hours so if you're looking for a hero collection RPG to grind, download Goddess of Genesis today!
Publisher
Zlonggames
Platform