Good Smile Company Inc has announced the launch of the English version of Grand Summoners. Players can now download the game on the App or Play Store. However, the bad news is that the game is currently only available for players in USA.
If you haven't already know, Grand Summoners was once considered to be the unofficial sequel to Brave Frontier as the game is produced by Hisatoshi Hayakashi, the producer for Brave Frontier.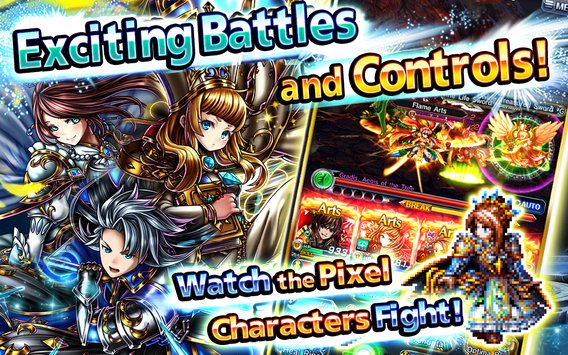 Grand Summoner is basically a turn-based tap battle game where Players tap on your character's portrait to initiate and attack.
Similar to Brave Frontier, the games have flashy skills and characters that will definitely bring back tons of nostalgic memory.
Sadly, although the Facebook Page says that this is going to be a global version but currently, the game is only available in the US. However, Players who are interested in the game can download it from Qooapp or make a US iTunes account.
For those of you who need a tier list, I've actually made one for the Japan build back then.
Publisher
Good Smile Company, Inc
Platform