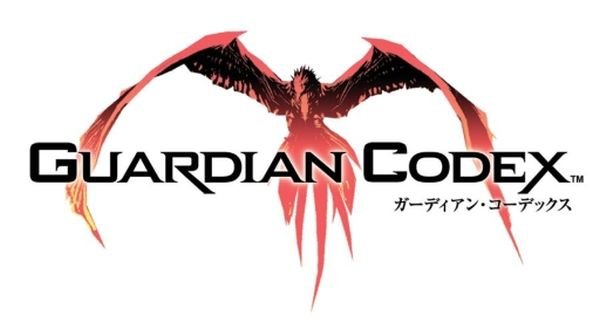 Square Enix has announced the pre-registration event for their upcoming mobile game, Guardian Codex. Players can pre-register for the English or Japanese version now!
From the creators of Guardian Cross, comes a new CCG Mobile game, Guardian Codex. Guardian Codex is said to bring back all the exciting elements from Guardian Cross upgraded with brand new 3D graphics!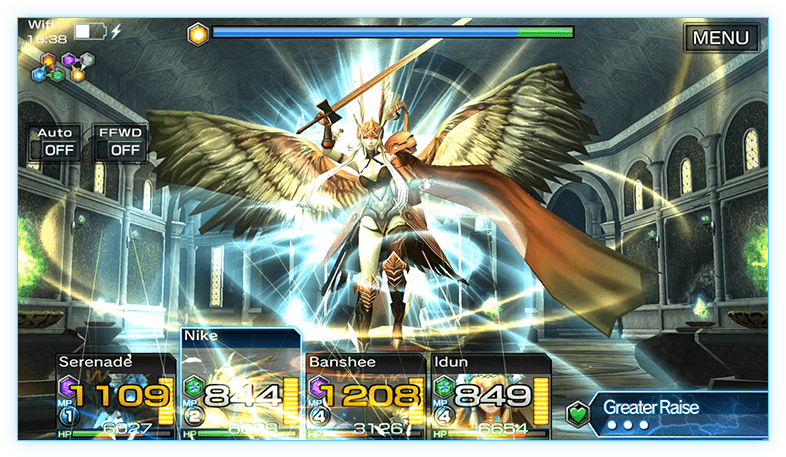 In the year 2030, the world is split between the Empire and the Resistance. Outmatched by the Empire, the Resistance have nowhere to turn except to send their agents into the "Codex", a virtual reality version of the world from ancient times. As agents, your goal is to seek the Legendary Guardians and bring them back to the real world and use them to fight against the Empire.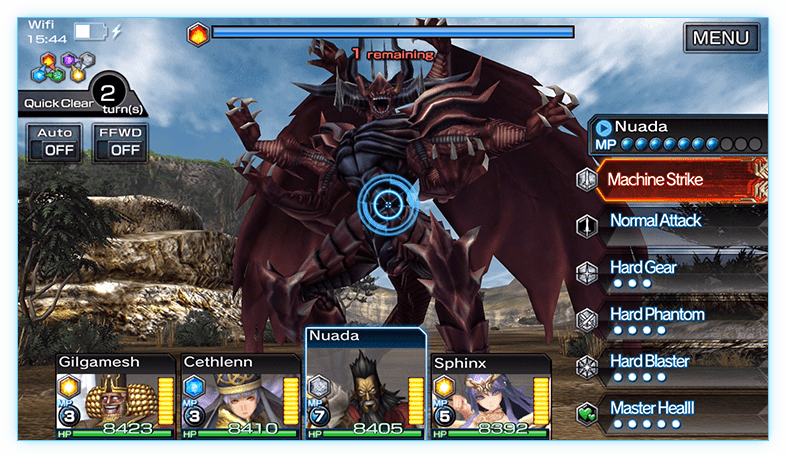 The game supports a 4-player coop system where Players will be able to work together with 3 other agents to defeat difficult raids.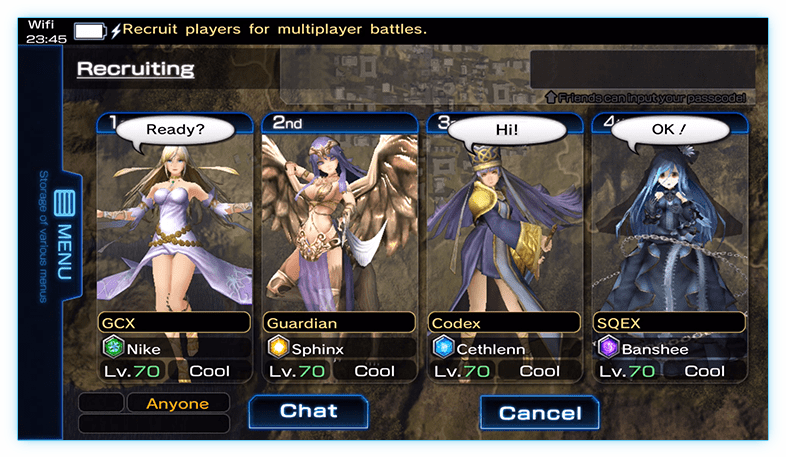 Pre-register now and take part in the milestone event where you'll be able to unlock up to 6000 Codex Credits for free!
Japanese Version Pre-register Here
English Version Pre-register here