GUNDAM Battle, an officially licensed Gundam action battle mobile game co-developed by Bandai Namco Shanghai and games developer and publisher KingNet, has completed Closed Beta testing in China. GUNDAM Battle will launch in China later this year for iOS and Android devices, with plans for release to western markets in 2018.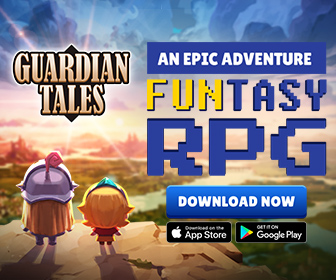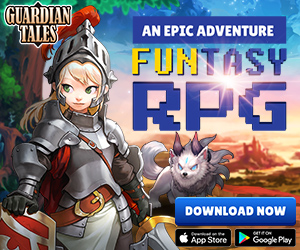 The highly successful Closed Beta attracted numerous Gundam fans who had been eagerly anticipating a real 3D action mobile game based on the beloved anime franchise. The Closed Beta version includes a selection of 21 Mobile Suits (MS) with matching pilot audio packs. The MS lineup includes popular suits from New Mobile Report Gundam Wing and Mobile Suit Gundam SEED, but also includes MS from the extended UC Gundam universe including the famous Z Gundam from Mobile Suit Zeta Gundam and Gundam Ez8 from Gundam: The 08th MS Team.
MSZ-006 Z Gundam: The main fighting MS from Mobile Suit Zeta Gundam, GUNDAM Battle basically recreates every feature of this fan favorite. Classic weapons such as Beam Rifle, Beam Saber, and Hyper Mega Launcher are all included, but the in-game MS has been upgraded for more impact and to add diversity to the gameplay.
XXXG-00W0 Wing Gundam ZERO: The Wing Gundam ZERO MS from New Mobile Report Gundam Wing features strong firepower and is exquisitely modeling with gorgeous smooth attack animation. This MS recreation is a real killer that perfectly combines art and power of Gundam.
ASW-G-08 Gundam Barbatos (4th Form): The Gundam Barbatos (4th Form) is from the recently completed anime, Mobile Suit Gundam: Iron-Blooded Orphans. This MS utilizes a variety of martial arts attack styles in combination with physical weapons to deliver punishing damage. It's the perfect MS for players who like to employ powerful melee attacks during battlefield combat.
The GUNDAM Battle beta version includes a Team Battle mode, in addition to its Story mode and Arena mode. Team Battle mode supports up to three players as they team up to challenge big bosses like BYG-ZAM or PSYCO GUNDAM. Different from the bosses from Story mode, the bosses in Team Battle mode possess much more powerful skills. Players can only challenge one boss each day in Team Battle mode.