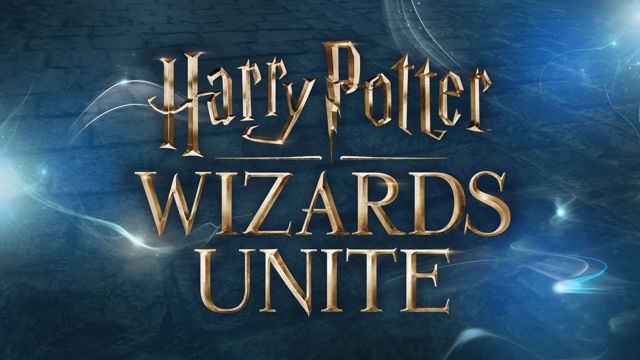 Niantic has announced that the Beta test for Harry Potter : Wizards Unite is now live in Australia and New Zealand. Players can now download the game from the 2 country's App or Play Store.
Harry Potter: Wizards Unite combines content and characters you know and love from both the original Harry Potter series and the Fantastic Beasts films in a unique Wizarding World experience. It's up to you to ready your wand, prepare your potions, brush up your spells and help prevent The Calamity from exposing the secrets of the wizarding world.
As you step outside and explore the world, the Map will reveal Traces of magic, highlighting the location of magical Foundables. While these Traces can be found all around you, certain Foundables may be more likely to appear at various types of real-world locations including parks, banks, municipal buildings, college campuses, libraries, monuments, zoos, art galleries, and more. Cast a variety of spells to overcome the Confoundable magic, keep the magical Foundables safe, and send them back to the wizarding world. By returning Foundables, you'll earn unique rewards that can be tracked in the game Registry.
Please note this is a beta version of Harry Potter: Wizards Unite. Features, available languages, design, and overall appearance are not final. The product might be buggy and unstable at times.