This week's Hunter X Hunter event will see players taking on Lucifer with the Zoldyck family. Also, there seems to be a very disturbing scandal about the game that's being reported by an eagle eyed Hunter. Read on to find out more!
Event One – VS Lucifer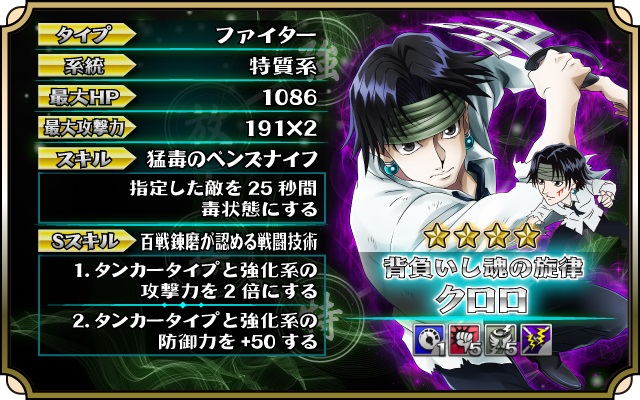 This week, we have a rehash event with a total of 5 levels of difficulty. Players will take on Lucifer and stand a chance to acquire his card. There's also a special condition difficulty for the stage which the more experience hunters can challenge.
Event 2 – Gacha
For this week's special Gacha, we have an increase drop rate for the 2 different versions of Kurapika and a new version of Neon.
The following characters will also have a new evolve path:
Hunter X Hunter Scandal
Alright hunters, most of you should know by now that the game was updated to version 1.2.7 today and players was compensated with 30 free gems. So what are these free gems for? Apparently, someone discovered a hidden message in the game that is quite disturbing which resulted in a patch and compensation.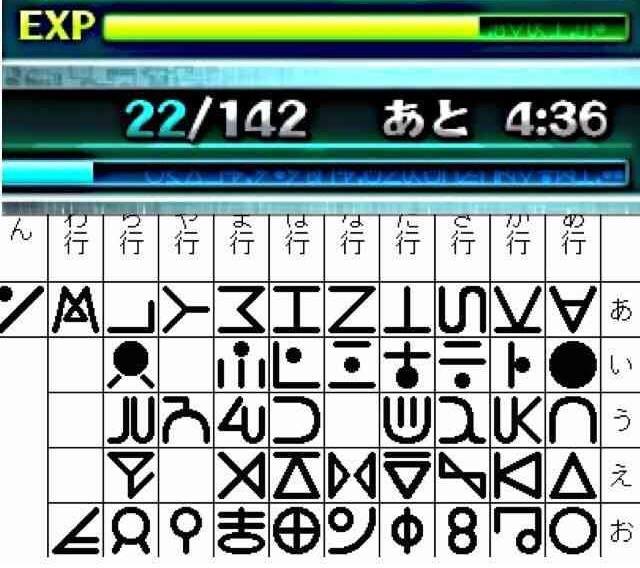 Most of you Manga/Anime fans of the series should know what is the Hunter's Text/Language. I'm sure some of you should know by now that there are some Hunter's text hidden behind the EXP and AP Bar. On the EXP bar, when translated to Japanese it says 「がんばってランクを上げましょう」which roughly means "Good Luck in Leveling up your Rank". However, on the AP Bar, the message when translated to Japanese says 「お前ら全員壮絶な苦痛を受けて死ねばいい」, which roughly means "All of your should just die in pain" (Kastro! correct me if I'm wrong about the translation).
Well… I guess compensating 30 gems for cursing us players is kinda… Anyhow, enjoy your free gems people and good luck with the Gacha!