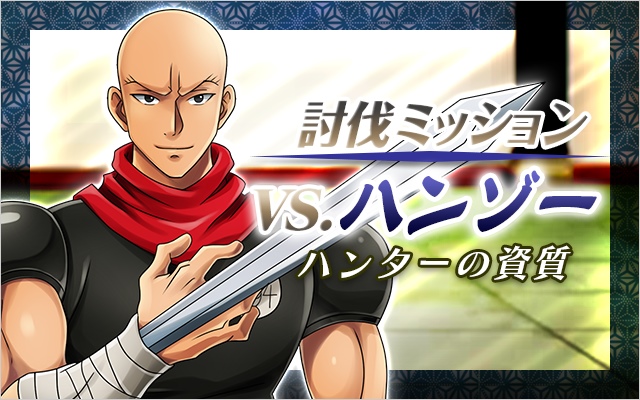 A brand new Event and a new Zodiac challenge is available this week for you Hunters to conquer! Read on to find out more!
Event One VS Honzo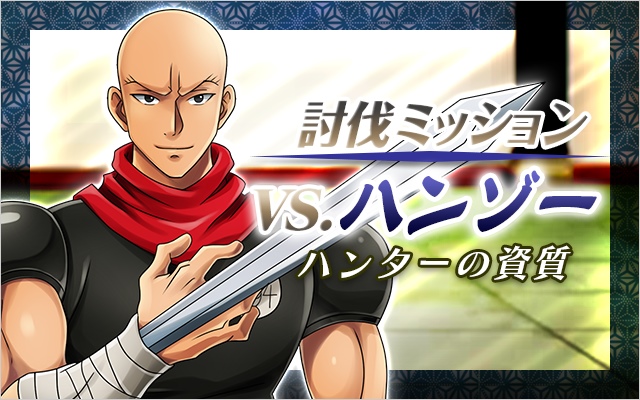 A brand new event with 5 difficulties is available for hunters to conquer. Win any of the difficulties and stand a chance to acquire this 4* Honzo card!
Event 2 – Premium Gacha
The following new cards are added to the premium Gacha and have their drop rates increased!
Event 3 – Zodiac Challenge
Take on Saccho in this brand new Zodiac challenge. Remember, you cannot use gems to revive in this challenge. Complete all 7 levels and acquire the Saccho Card. There's also a special reward for completing these task (can only redeem once):
Map 4: Deal a single 18000 damage attack once.
Map 5: Pass the stage without using any skills
Map 6: Complete the stage within 60 secs