There are 2 events this week! Also, there's some new upgrade path for some of the powerhouse characters.
Event One VS Rammot
This week's event map will have 5 difficulties. Stand a chance to win Rammot's 4* card from any of these levels.
Event Two – VS Lucifer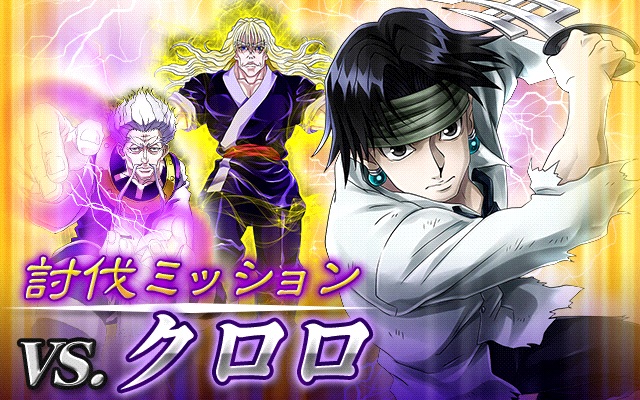 Similar to Rammot, Lucifer's event will have 5 difficulty levels and players can stand a chance to obtain his card.
Event 3 – Premium Gacha
The following new cards will have its rate up. Look out for Tanky Killua!
Event 4 – New Mega Evolve
The following cards will have a new Mega Evolve Path